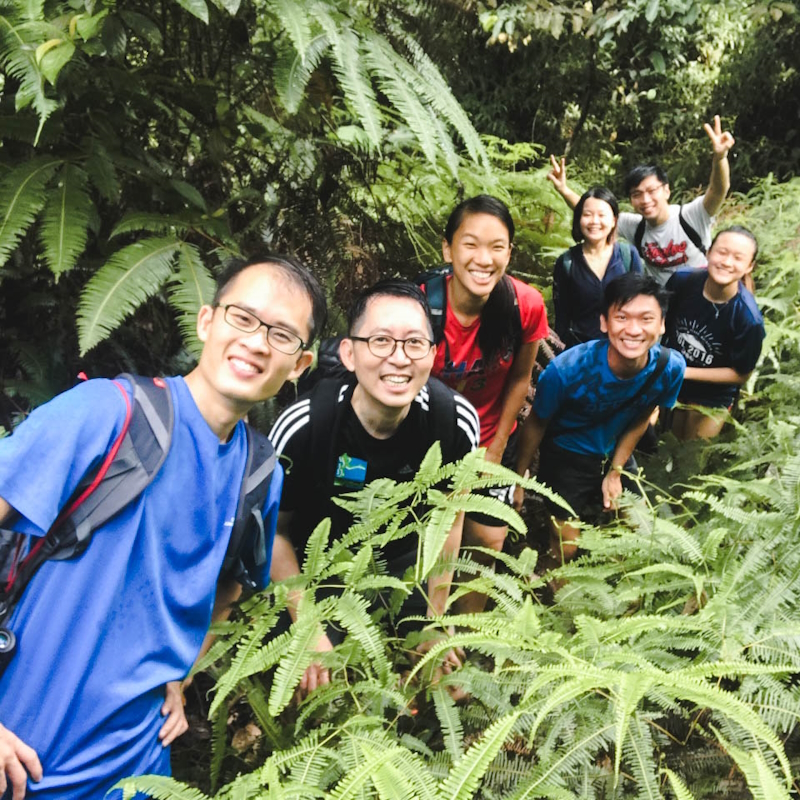 Feeling grounded in life?
RE-CONNECT
WITH NATURE &
COMMUNITY
Bringing you a platform to LEARN, GROW, and CONNECT with nature and people authentically!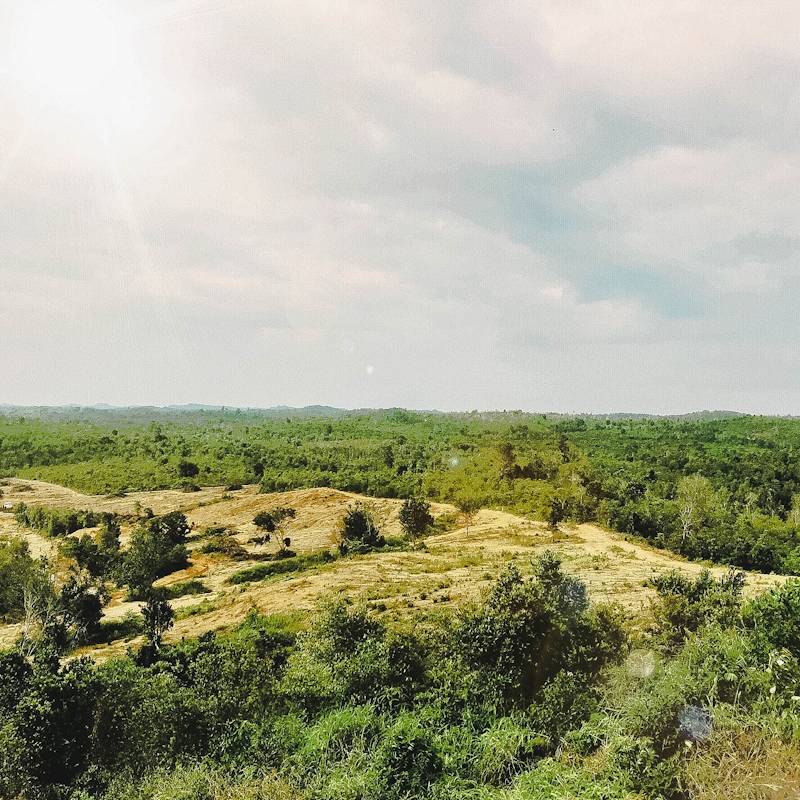 Structured around Permaculture's 3 core values of Earth Care, People Care and Fair Share of Surplus, Carbon InQ is a Singapore-based social enterprise that specialises in providing education and consultancy services in the niche field of Urban Permaculture. Its aim is to empower institutions and individuals to live more sustainably through the careful designing of their urban spaces, curriculum and communities.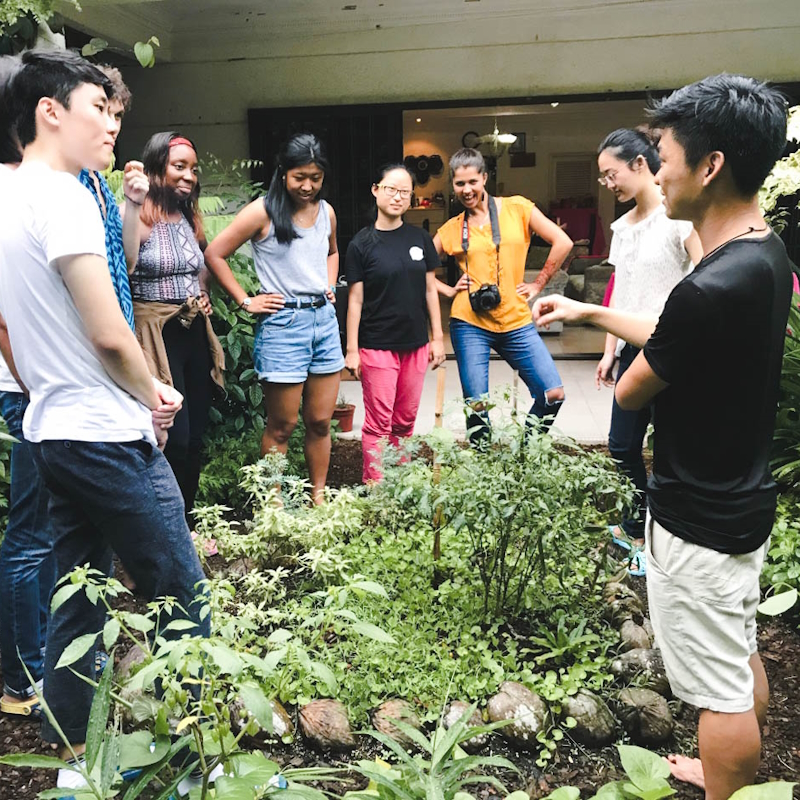 Nature School
Growing nature literacy and good character through multi-disciplinary workshops
Home Farms
Growing a food resilience through the creation of edible landscapes within urban Singapore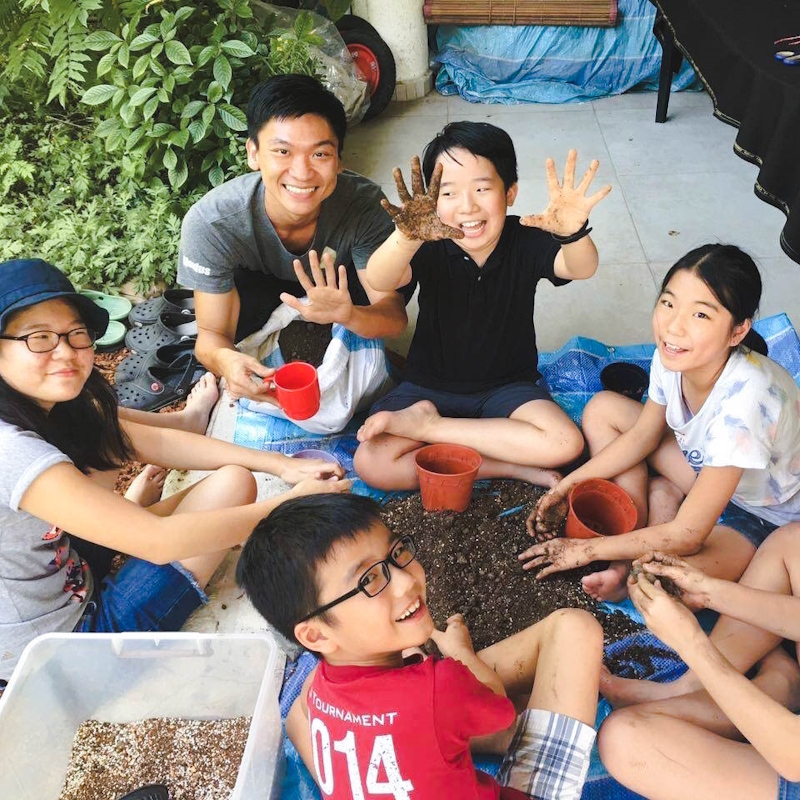 Project 33
Growing community using the language of food and the spirit of sharing first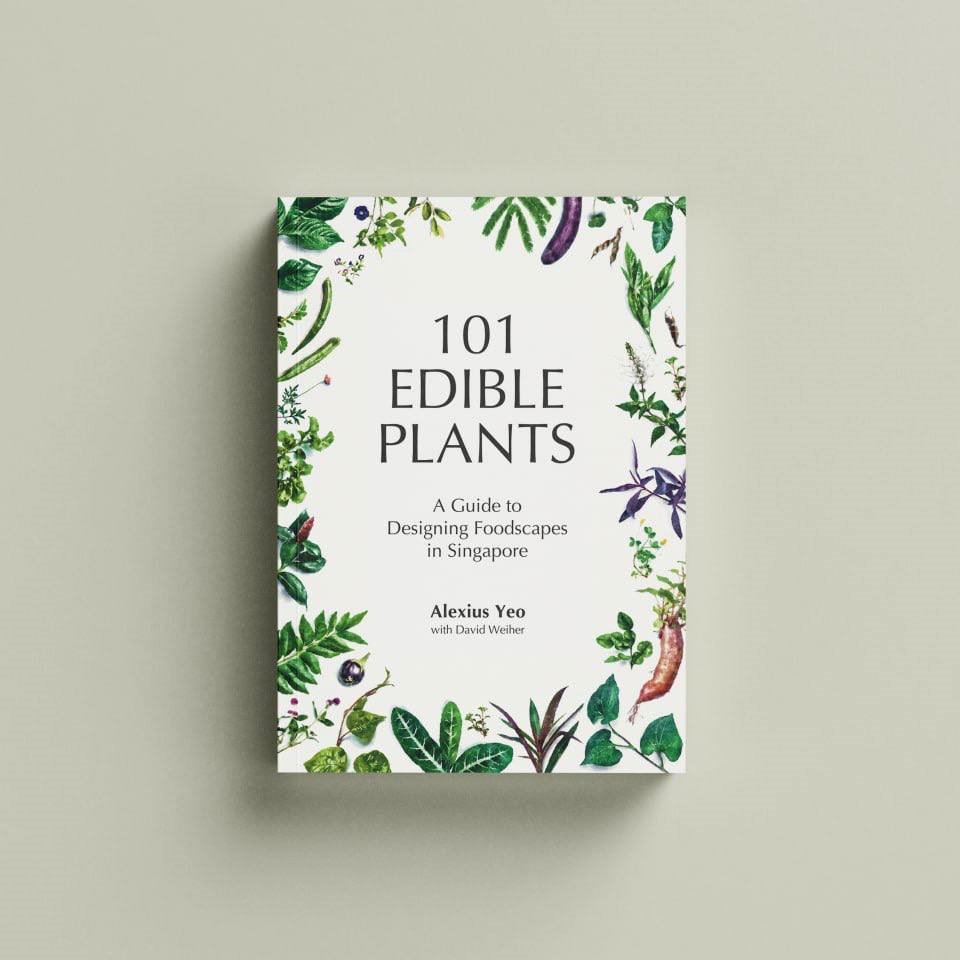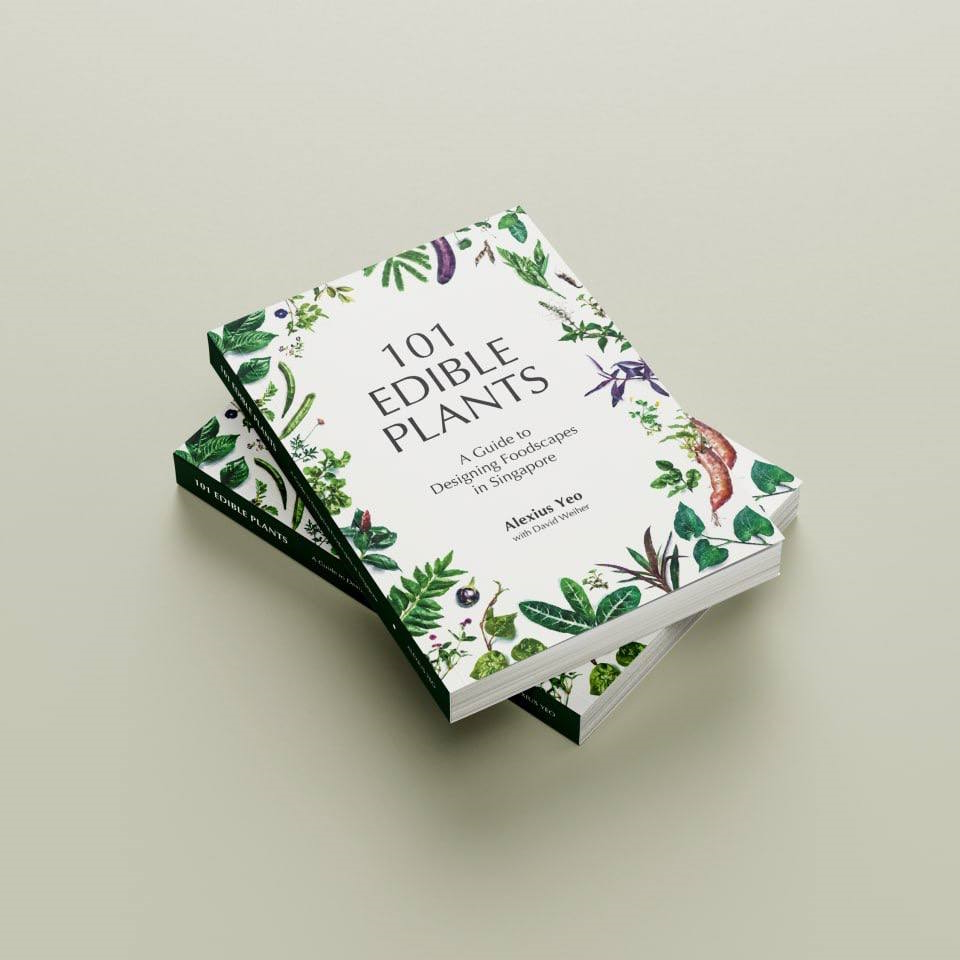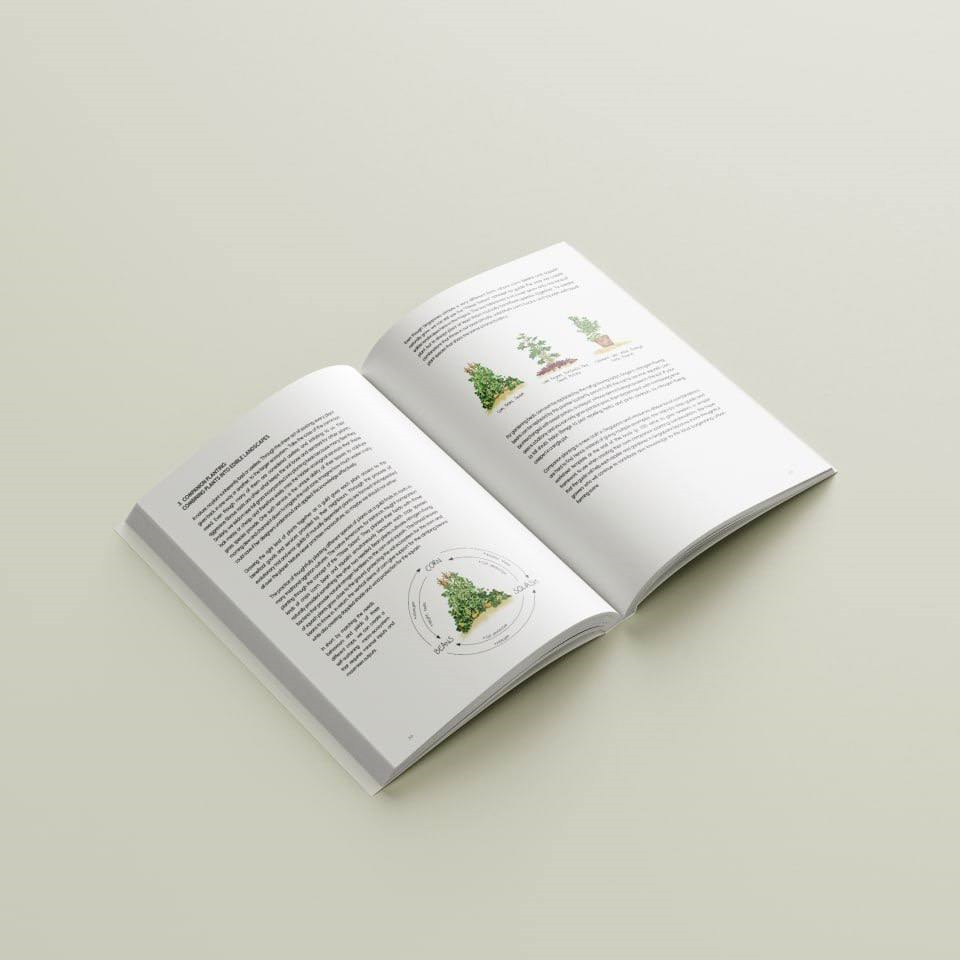 Your Guide to Growing Food in Singapore
Our first published book about 101 edible plants is now on sale through us and at major bookstores island-wide.
We've been featured on
...multiple media platforms! We have curated a selection of videos and articles for your browsing, with the hope that our journey will inspire and cheer on more urbanites to live together more sustainably.