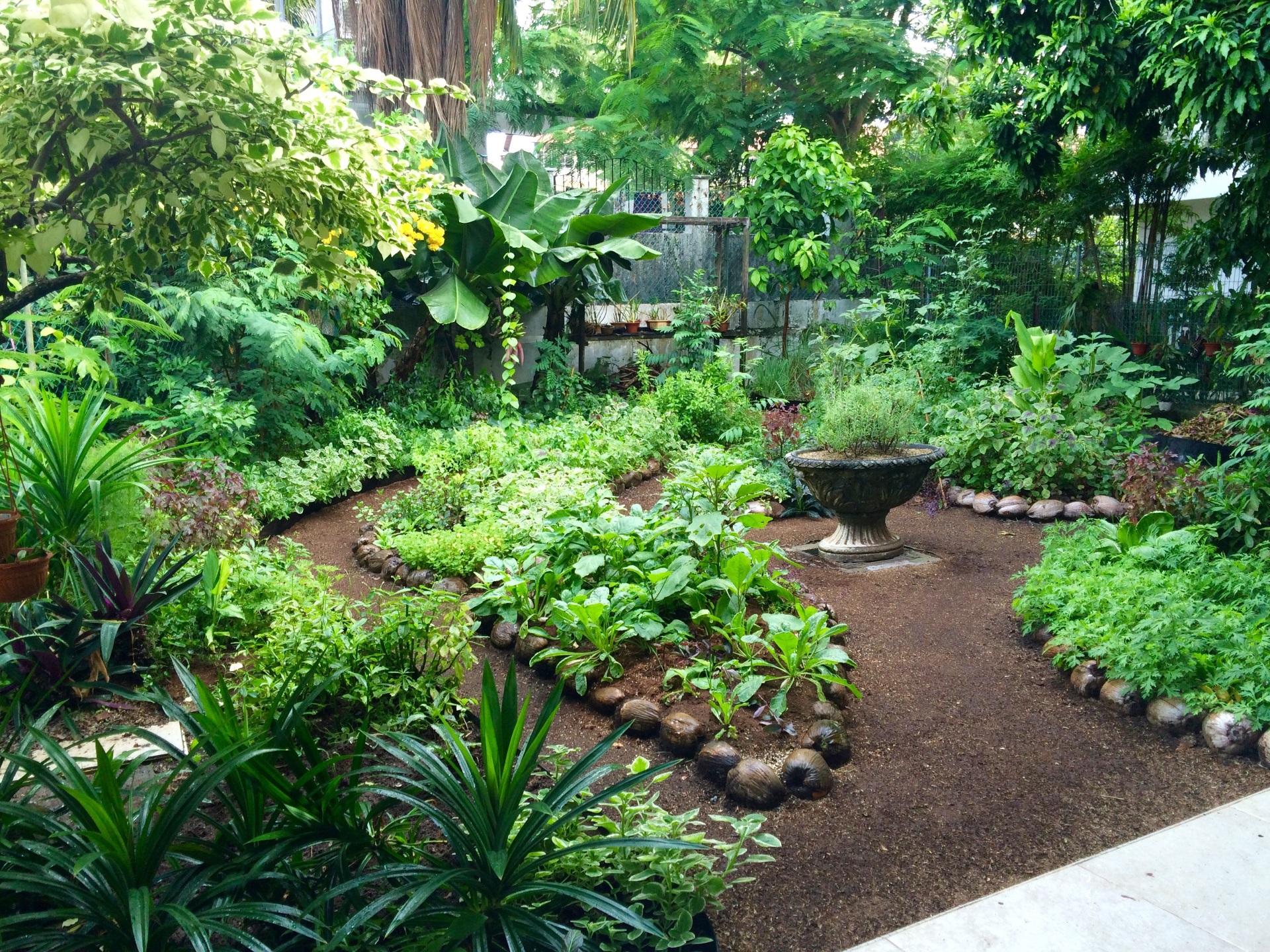 UP1001
Diving into Urban Permaculture in 2 Days
---
Learn to build a sustainable garden that micmics Mother nature 
Have you ever wanted to learn how to build a sustainable garden that mimics Mother Nature? Or do you desire to know creative strategies that can help reduce the amount of maintenance, watering and weeding required by your plants?
Permaculture, which is short for "Permanent Agriculture" is a system of agricultural and design principles centered around simulating or directly utilizing the patterns and features observed in natural ecosystems. Permaculture is now a growing global movement that has changed many people's lives on a fundamental level. 
Come and join us for a crash course into the field of Permaculture. We hope to equip everyday individuals with realistic design strategies to quickly create ecologically sound and sustainable planting areas.
The aim of this course is to help participants gain a basic understanding of Permaculture's guiding ethics, principles and design methodology, so as to be applied to gardening and urban landscaping projects. Participants will leave with the knowledge and confidence needed to begin designing meaningful edible landscapes in their own homes or for their community, whatever the scale, yes even in small balcony gardens!
 The course aims to share the following:
To learn and apply the fundamental concepts and philosophy of Permaculture

To explore existing designs and agriculture strategies used by Permaculture farms world wide

To experience designing a community garden based on Permaculture design principles.
In this 2-day workshop, you will learn about:
Origins of Permaculture & where it is heading

 Ethics and design principles of Permaculture

 Concepts of Permaculture

 Design strategies in Permaculture

 Application of Permaculture to Singapore's urban & tropical context

 Table-top design exercise & presentations

 Hands-on learning
We keep our class size small for optimal learning and interactive experience. Seats are limited so do sign up now to reserve your spot. 
*All graduates of our permaculture workshop will be given priority to participate in our Farm Build courses - where participants actually gets to roll up their sleeves and build a garden/farm from scratch!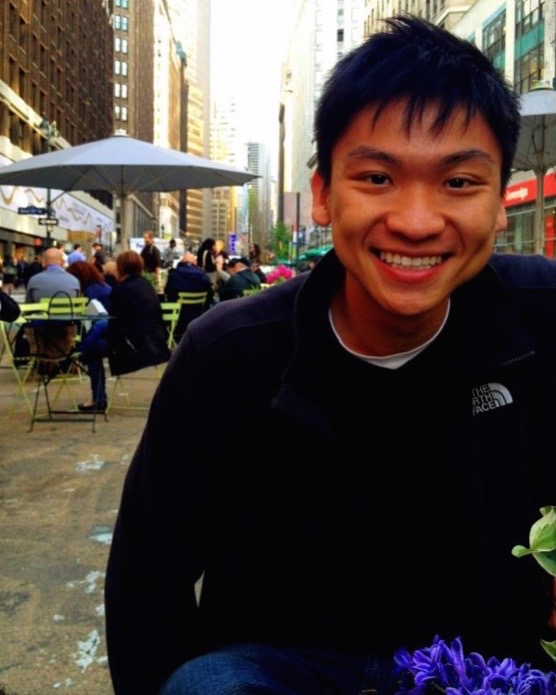 Alexius Yeo
Guided by his childhood passion for nature and garden landscapes, Alexius Yeo graduated from The National University of Singapore and The University of North Carolina with an Honours degree in Geography. He later went on to attain the Permaculture Design Certificate in 2014 from The Permaculture Research Institute.
Alexius began his career with NParks as a Streetscape Manager. After gaining 3 fruitful years of experience and amazing memories, he left NParks and Singapore for the Philippines to work with the poor at the country's first Farm University and Social Enterprise Incubator. There, he quickly fell in love with the joys of farming and landscaping edible gardens that are both beautiful and productive. Returning to Singapore, he worked with local social enterprise, Edible Garden City, to continue to build urban edible landscapes and champion Singapore's grow-your-own-food movement.
Today, he is the Director of Carbon InQ Pte Ltd - a local company that teaches Agriculture-based experiential learning programmes at schools and corporate firms. Furthermore, he is also the founder of Project 33 - a family initiated farming movement that aims to unite neighbourhoods through community farming, cooking, educational activities and the practice of sharing first.
Traveling down an unusual career path as an urban farmer, Alexius is driven by the mission to help fellow urbanites reconnect with Nature and with one another. He strongly believes that everyone can have green fingers. And that it is never too late, or frivolous, to strive for food quality, purity and self-sufficiency.
Thank you for the class. It was very informative and I'd highly recommend it. Alexius has a lot of knowledge, and more importantly, passionate about sharing it. I'll bring my family to see your garden so they can appreciate what is possible.
---
Great workshop, great intro to permaculture with many useful tips and concepts. Good balance between theory and hands-on! Well done! Highly recommended. I've learnt so much!
---
Inspiring! Opens a fresh way of appreciating the environment.
---
Very informative and inspirational - a perfect first step into permaculture!
---
The workshop provided an informative and practical application to some of the basic permaculture concepts that I had read about, especially in the urban and tropical setting. Looking forward to applying the new-found knowledge in my own garden as well as farm build projects!
---
The workshop opens my eyes to how a farm can create sustainability of life. Gives me a deeper understanding on problem solving even in life matters
---
Permaculture design is applicable for both indoor urban space and outdoors. Very fun and inspiring to everyday living
---
Thanks for being so generous with your sharing & teaching. A great design of teaching theory, hands-on and community exchange & makan too!