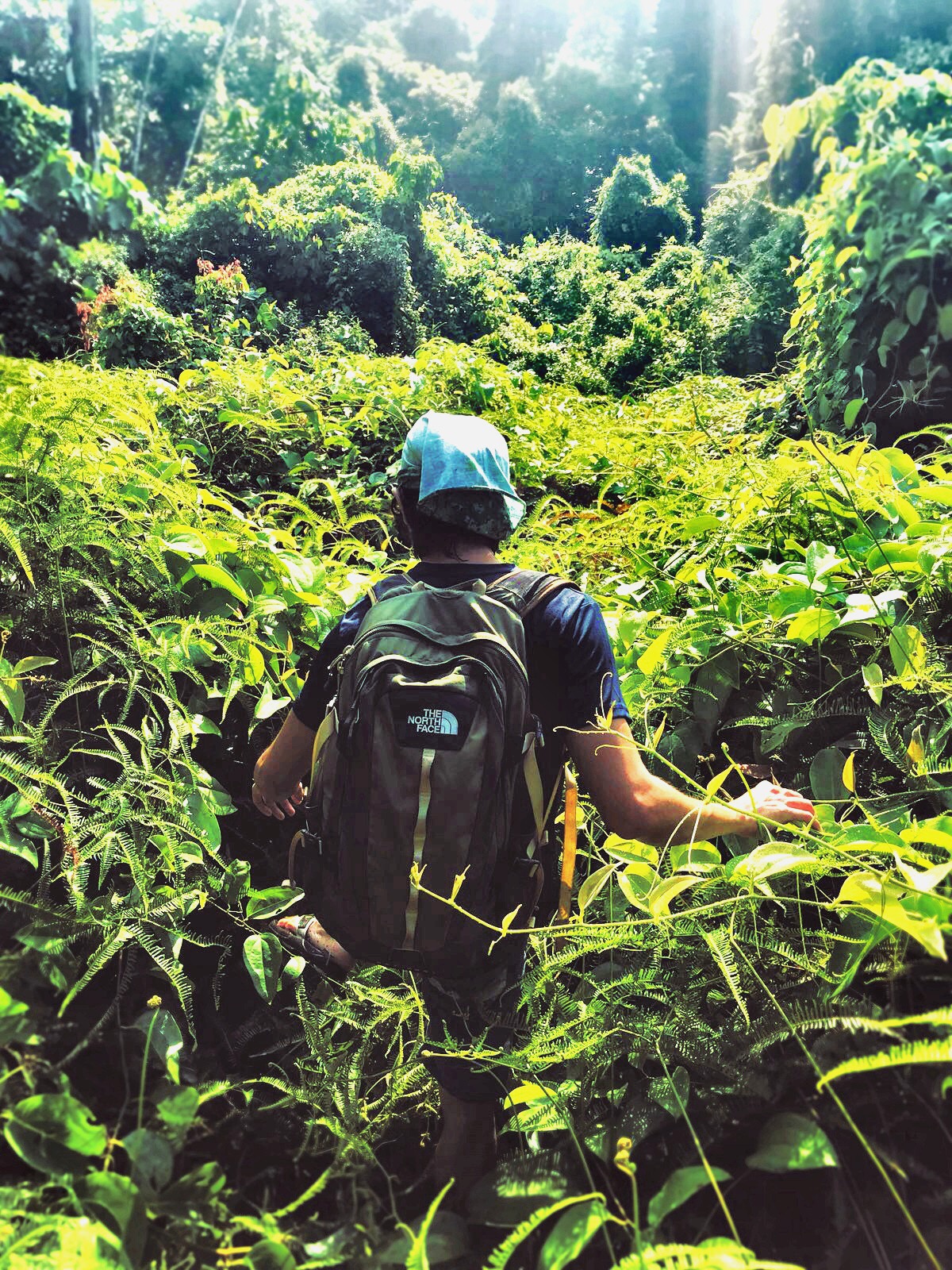 FP1001
Forest School (Pro)
---
Sunday mornings @ Lower Pierce Reservoir
Missing your days of youth, where you had less stress? Wishing to take a break from your urban office environment to roam freely in Nature? Or maybe you are just craving inspiration from Mother Nature.
If you are yearning for a break, freedom to explore or just an adventure doing something new, then join our guides to venture into the forest as we remind you of the joys of free-spirited learning and creative play that we all intrinsically crave for in life. Forget structured curricula and teacher-led instruction. This is school revamped – turned inside out and brought to the real outdoors.
Whether you're an avid hiker, a regular bird-watcher, or just the average 9-5 desk worker pining for some fresh air, we welcome you to explore the forest with us under the world unique style of teaching by the global movement – Forest School. Only here, we bring Forest School to the professional working crowd and teenagers. Embrace your child-like curiosity again by allowing it to guide you as you learn a wide spectrum of skills such as jungle navigation, obstacle crossing, wildlife and plant recognition and so much more.
Come and fall in love with Nature again through Forest School (Pro). No special prior knowledge is needed. You just need an open heart and mind.
We curate, you discover. Free your inner adventurer!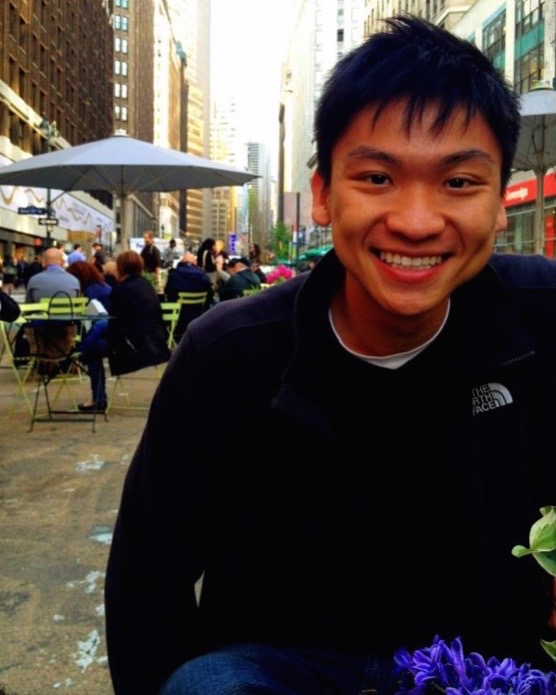 Alexius Yeo
Guided by his childhood passion for nature and garden landscapes, Alexius Yeo graduated from The National University of Singapore and The University of North Carolina with an Honours degree in Geography. He later went on to attain the Permaculture Design Certificate in 2014 from The Permaculture Research Institute.
Alexius began his career with NParks as a Streetscape Manager. After gaining 3 fruitful years of experience and amazing memories, he left NParks and Singapore for the Philippines to work with the poor at the country's first Farm University and Social Enterprise Incubator. There, he quickly fell in love with the joys of farming and landscaping edible gardens that are both beautiful and productive. Returning to Singapore, he worked with local social enterprise, Edible Garden City, to continue to build urban edible landscapes and champion Singapore's grow-your-own-food movement.
Today, he is the Director of Carbon InQ Pte Ltd - a local company that teaches Agriculture-based experiential learning programmes at schools and corporate firms. Furthermore, he is also the founder of Project 33 - a family initiated farming movement that aims to unite neighbourhoods through community farming, cooking, educational activities and the practice of sharing first.
Traveling down an unusual career path as an urban farmer, Alexius is driven by the mission to help fellow urbanites reconnect with Nature and with one another. He strongly believes that everyone can have green fingers. And that it is never too late, or frivolous, to strive for food quality, purity and self-sufficiency.
---
Cheryl Ng
Affectionately known to some as "Jungle Woman", Cheryl sometimes feels more comfortable conversing with trees than with people. (Just kidding.) She developed her love for nature from a young age through taking walks with her father, and now spends her average holiday climbing mountains and diving seas.
Having obtained her B.S.Sc Hons degree in Geography from the National University of Singapore (NUS), and her Postgraduate Diploma in Education from the National Institute of Education (NIE). She now teaches Geography at a Junior College, where she engages students with her travel anecdotes and inspires them to think critically about their role in combatting climate change. As one of her college's Outdoor Activities Club teachers, Cheryl also mentors students in planning and executing outdoor activities and camps that build resilience and survival skills, and is known to (not-so-)subtly weave Geography lessons into their trekking expeditions. In her own time, she volunteers for the National Parks Board and plays for the Singapore Women's Ultimate Frisbee team.
Believing strongly in E.O. Wilson's concept of "biophilia" – man's innate desire to connect with nature, Cheryl dedicates much of her time to creating unique opportunities for people to enjoy nature safely, responsibly, critically and meaningfully. Helping to lead more adults into the forests of Singapore, her hope is for city-dwellers to experience a revival of wonderment in Nature and discover their inner wild side.