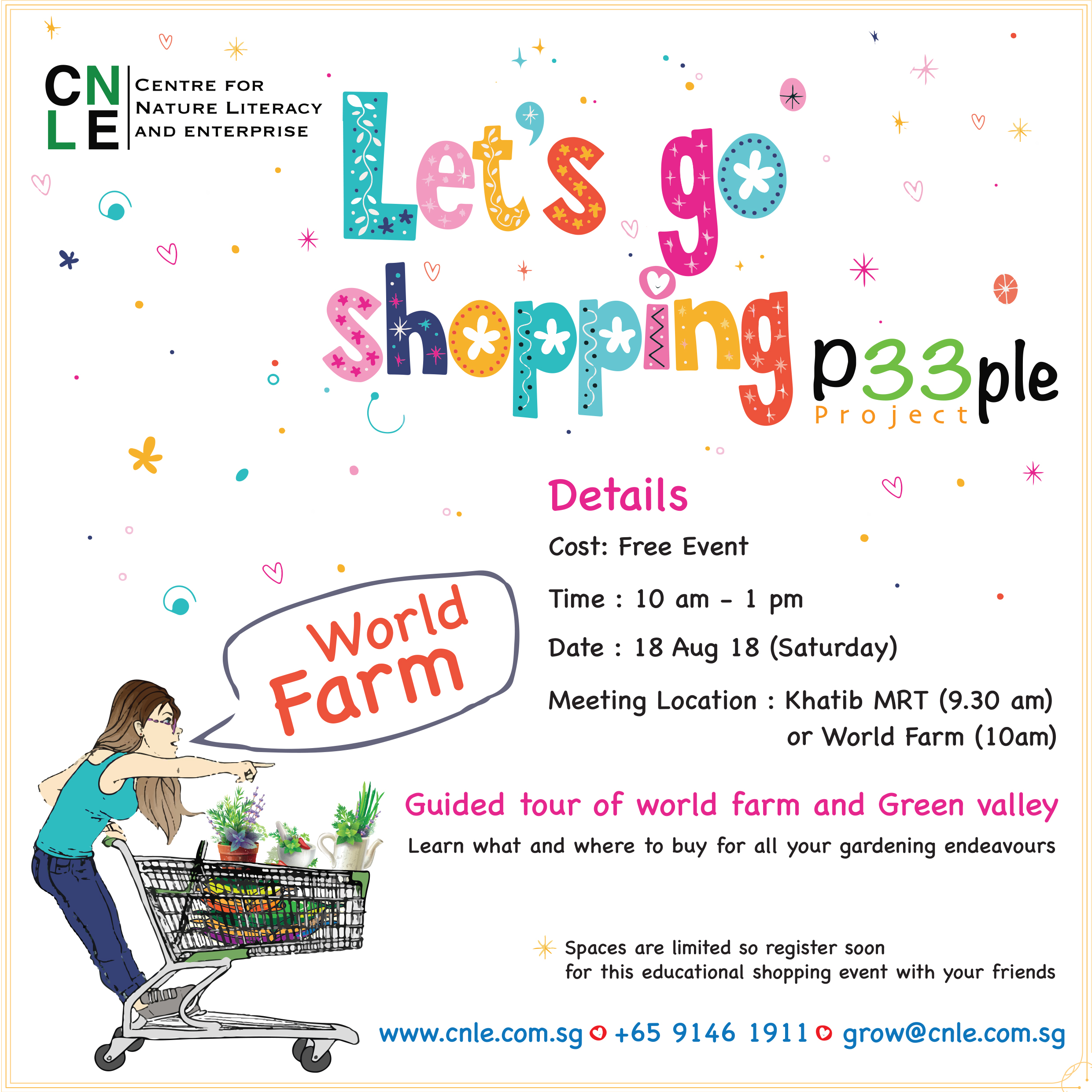 PR1001
Garden Wholesaler & Farm Tour
---
Ever gone into garden nurseries and didn't know where or what to buy to get your home garden started right?
How do you know which brands to trust and which to leave aside? If these are your stress points when getting materials for your dream garden, then join the Project33 community for a lovely morning of retail therapy, with a green twist! There will be a guided tour by season plant shoppers who will share some insider knowledge on how to shop smart. After which we will enjoy exploring a unique community farm space in Singapore and maybe enjoy a cup of coffee while doing so.
As a token of appreciation for your support, we will be giving everyone who shows up a 10% Worldfarm discount voucher which can be used on the day itself for any purchases you make. So bring your shopping bags. For those who spend above S$200, Worldfarm delivers for free!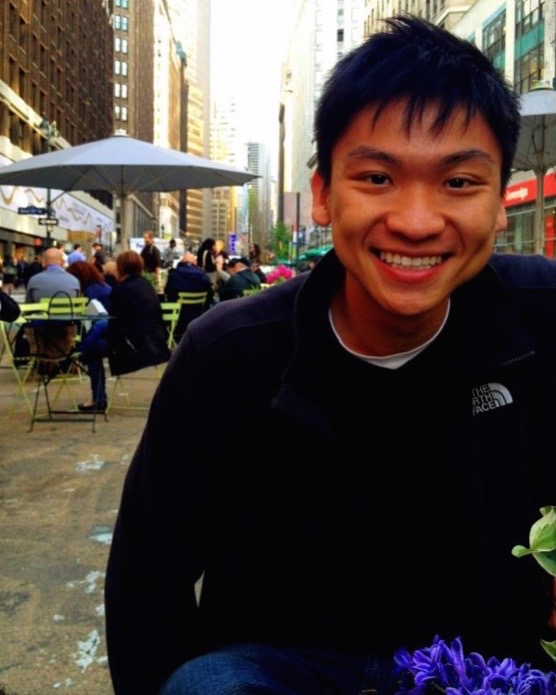 Alexius Yeo
Guided by his childhood passion for nature and garden landscapes, Alexius Yeo graduated from The National University of Singapore and The University of North Carolina with an Honours degree in Geography. He later went on to attain the Permaculture Design Certificate in 2014 from The Permaculture Research Institute.
Alexius began his career with NParks as a Streetscape Manager. After gaining 3 fruitful years of experience and amazing memories, he left NParks and Singapore for the Philippines to work with the poor at the country's first Farm University and Social Enterprise Incubator. There, he quickly fell in love with the joys of farming and landscaping edible gardens that are both beautiful and productive. Returning to Singapore, he worked with local social enterprise, Edible Garden City, to continue to build urban edible landscapes and champion Singapore's grow-your-own-food movement.
Today, he is the Director of Carbon InQ Pte Ltd - a local company that teaches Agriculture-based experiential learning programmes at schools and corporate firms. Furthermore, he is also the founder of Project 33 - a family initiated farming movement that aims to unite neighbourhoods through community farming, cooking, educational activities and the practice of sharing first.
Traveling down an unusual career path as an urban farmer, Alexius is driven by the mission to help fellow urbanites reconnect with Nature and with one another. He strongly believes that everyone can have green fingers. And that it is never too late, or frivolous, to strive for food quality, purity and self-sufficiency.