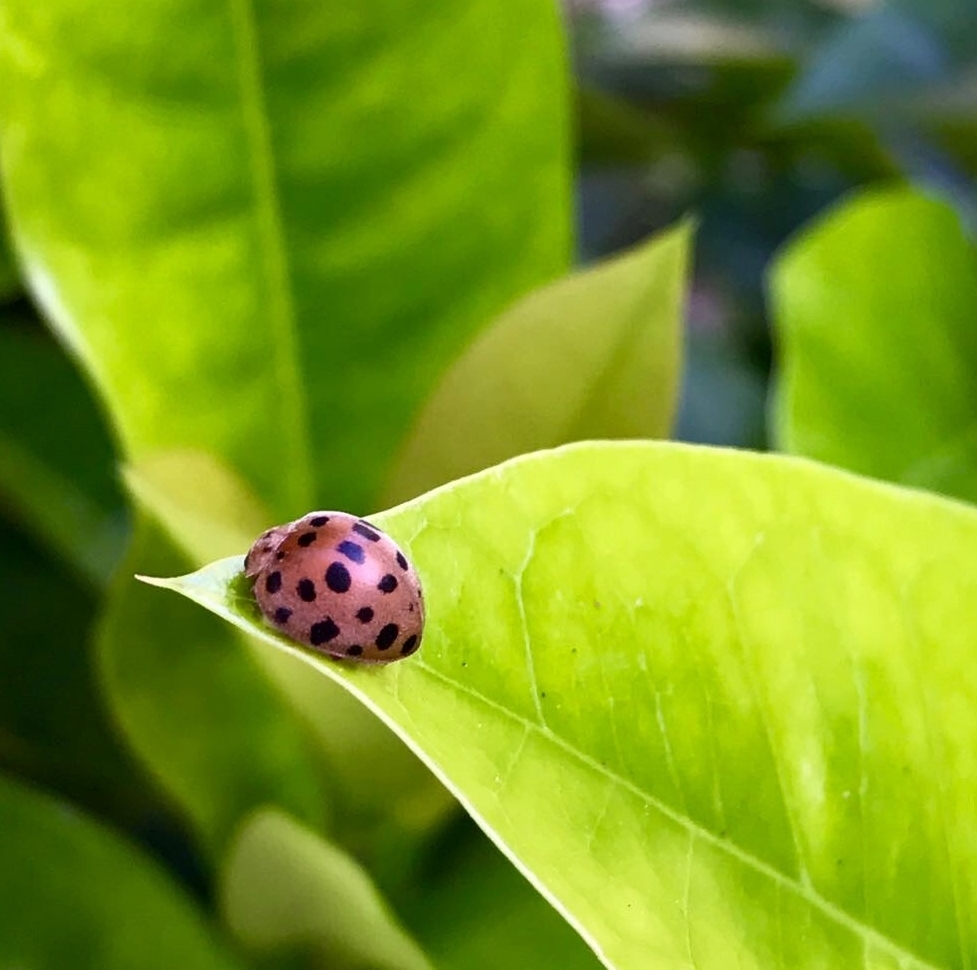 GS1002
Gardener's Series (Intermediate) Workshop
Gardener's Series
Popular
---
Learn to be a plant doctor and pest buster
Following many successful runs of the Gardener's Basic where participants got to learn about plant propagation, soil science and local edible plants, this next workshop dives into the next crucial stage of plant management – why do plants/trees fall sick, how to prevent, diagnose and keep your plants happy, healthy and productive without the use of harmful chemicals. The curriculum is structured in a way to include wider information surrounding the discipline of horticulture, so as to give participants a more wholistic, practical and sustainable foundation in gardening. 
You will learn about:
Module 1: Combating Pests & Disease Organically

Module 2: Plant Health, Deficiencies & Fertility

Module 3: Designing Potted Landscapes for Balconies & Gardens

Module 4: Plant Foraging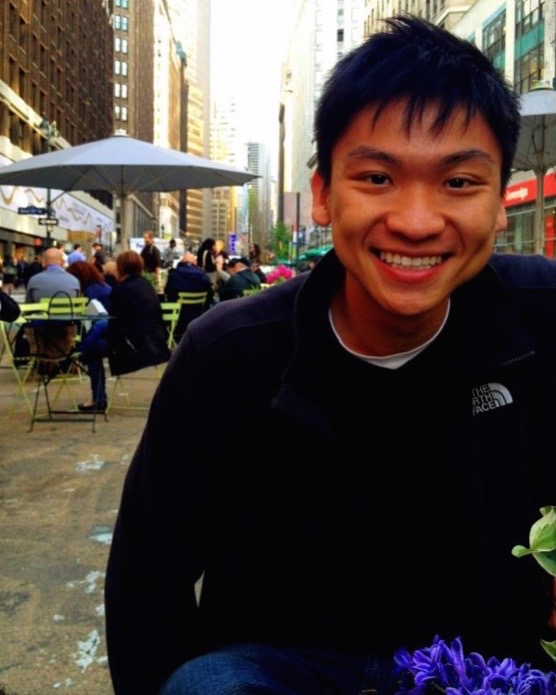 Alexius Yeo
Guided by his childhood passion for nature and garden landscapes, Alexius Yeo graduated from The National University of Singapore and The University of North Carolina with an Honours degree in Geography. He later went on to attain the Permaculture Design Certificate in 2014 from The Permaculture Research Institute.
Alexius began his career with NParks as a Streetscape Manager. After gaining 3 fruitful years of experience and amazing memories, he left NParks and Singapore for the Philippines to work with the poor at the country's first Farm University and Social Enterprise Incubator. There, he quickly fell in love with the joys of farming and landscaping edible gardens that are both beautiful and productive. Returning to Singapore, he worked with local social enterprise, Edible Garden City, to continue to build urban edible landscapes and champion Singapore's grow-your-own-food movement.
Today, he is the Director of Carbon InQ Pte Ltd - a local company that teaches Agriculture-based experiential learning programmes at schools and corporate firms. Furthermore, he is also the founder of Project 33 - a family initiated farming movement that aims to unite neighbourhoods through community farming, cooking, educational activities and the practice of sharing first.
Traveling down an unusual career path as an urban farmer, Alexius is driven by the mission to help fellow urbanites reconnect with Nature and with one another. He strongly believes that everyone can have green fingers. And that it is never too late, or frivolous, to strive for food quality, purity and self-sufficiency.
Very good course that taught me more about pests and different things / deficiency of plants and what to use to address them.
---
My take away is the "ART" of foraging. It is such an eye-opener as most commonly found "grass" are actually edible / medicinal. These plants also tend to grow easily in small corners and spaces of land.
---
Informative. Catered for general hobbyist. Very engaging! Happily recommend to anyone interested in gardening or plants
---
I liked that the learning was hands-on. The potluck session also helped us to see how the plants we talked about could be used
---
I liked that the learning was hands-on. The potluck session also helped us to see how the plants we talked about could be used
---
The information I learnt, I couldn't learn from books. It was intense but so concise and usable. The identification of problems plants face and their solution will go far in my gardening journey. The was the most useful workshop I've attended in a very long while
---
The workshop series was very informative and the lecturer made the sessions interesting. I learnt a lot about gardening from these series.
---
Thoroughly enjoyed the workshop as it provides both theory and hands-on experience. Alexius is very patient and shares a lot of knowledge which we appreciate a lot!
---
Good bonding, great opportunity to experience natural food, something unknown to me. Give me the encouragement to grow vegetables and herbs. Glad I came for the class
---
The workshops have been unbelievably fun and eye-opening. Its changed the way I look at plants (I literally see and tast more) and appreciate the food we eat. The group has been very engaging and Alexius, Adelene and Isabel have been inspiring, thank you! I hope this is just the beginning!
---
No one should miss Alexius' lessons. Totally engaging and informative and it opens my eyes to a new experience
---
An amazing workshop that is great for both novice gardeners and seasoned gardeners alike