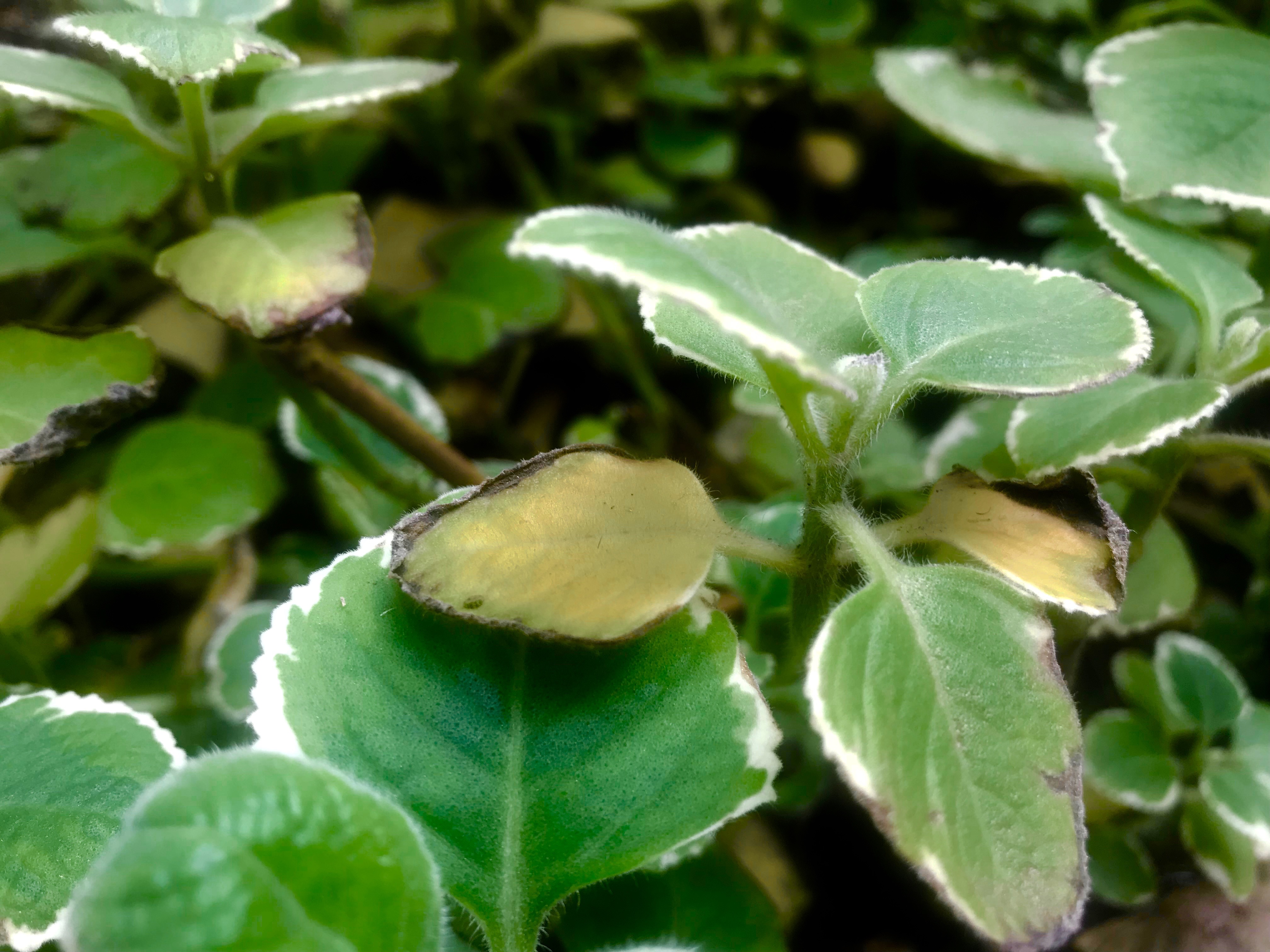 MC1001
Masterclass on Overcoming Pests & Diseases (9:30am - 4:30pm)
---
1-Day Masterclass on Nutrition Agriculture By a Practicing Agronomist
Ever found yourself asking what kind of fertilizer to use? Have you accidentally killed your plants with the wrong kind of fertilizer? Or wondered why pests always come to infest your precious pots of greens? Here is your chance to learn real in-depth knowledge from an experienced agronomist and practicing horticulture consultant. Come and learn about the correlation between plant nutrition and the ability to combat pests and diseases naturally.
In our Gardener's Series, we only scrapped the surface of soil studies and the horticultural sciences. However, in this 1-day masterclass on Nutrition Agriculture, we will dig deeper into the professional knowledge of agriculture science. We will be breaking down the intricate ways different minerals work in tandem to resist, repel and control pests and disease.
If you want to bring your knowledge of organic pests control and plant health to a whole new level, then this is an opportunity not to be missed! There are no pre-requisites for this masterclass, but the class' content is definitely not for the faint-minded. Be prepared for many "Ah-ha" moments and little epiphanies regarding why our plants keep dying or getting sick.
Peter Chong
Certified Agronomist from Australia, Bachelor Degree in Bioindustry majoring in Horticulture, Diploma in Science Agriculture
Peter is a certified agronomist with over 13 years of hands-on experience in the field of agriculture and consultation. Through his career, he has helped many farmers across various countries (Indonesia, Laos, Cambodia, Myanmar, Malaysia, Singapore, Hong Kong, Philippines, India) achieve higher yields and better quality crops. Peter has also gained a reputation as a problem solver for many individuals and friends who have come to him in search of advice for common plant problems.
Peter's unique strength is his passion for in-depth knowledge about holistic nutrition and his ability to apply this science into the fields of agriculture and soil rejuvenation. His wonder and respect for Nature's ways continues to drive his work to create a world that is more sustainable, safer and nutritiously bountiful.