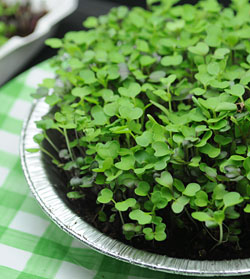 CM1010
Grow your own MicroGreens
---
Sprout2019: Grow your own MicroGreens
Microgreens are young vegetable greens and are the quickest food crop we urban gardeners can grow! If you have limited time, space or gardening skills, let us introduce you to growing microgreens. They are tasty, nutrient-dense 'fast food' with delicate textures and distinctive flavors. They can be eaten on its own or used as a visual and flavor garnish in dishes. 
Join us for a session of fun while you learn how to create your very own miniature edible landscape to take home. Spaces are limited so hurry.
This workshop is organised by Centre of Nature Literacy and Enterprise (CNLE) for Sprout2019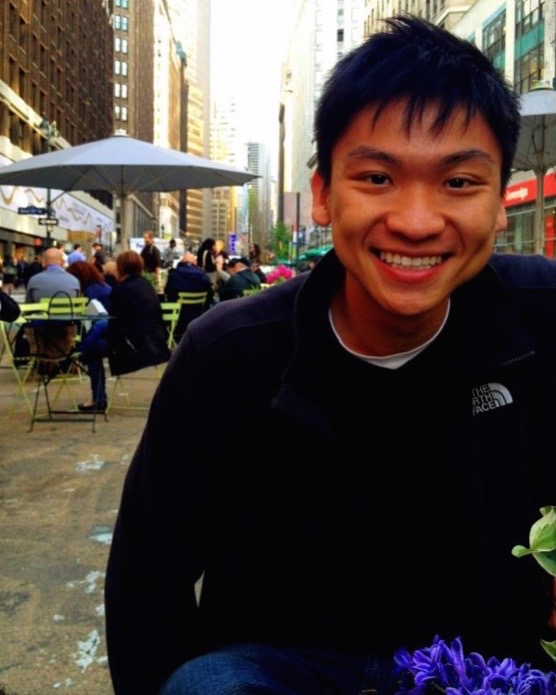 Alexius Yeo
Guided by his childhood passion for nature and garden landscapes, Alexius Yeo graduated from The National University of Singapore and The University of North Carolina with an Honours degree in Geography. He later went on to attain the Permaculture Design Certificate in 2014 from The Permaculture Research Institute.
Alexius began his career with NParks as a Streetscape Manager. After gaining 3 fruitful years of experience and amazing memories, he left NParks and Singapore for the Philippines to work with the poor at the country's first Farm University and Social Enterprise Incubator. There, he quickly fell in love with the joys of farming and landscaping edible gardens that are both beautiful and productive. Returning to Singapore, he worked with local social enterprise, Edible Garden City, to continue to build urban edible landscapes and champion Singapore's grow-your-own-food movement.
Today, he is the Director of Carbon InQ Pte Ltd - a local company that teaches Agriculture-based experiential learning programmes at schools and corporate firms. Furthermore, he is also the founder of Project 33 - a family initiated farming movement that aims to unite neighbourhoods through community farming, cooking, educational activities and the practice of sharing first.
Traveling down an unusual career path as an urban farmer, Alexius is driven by the mission to help fellow urbanites reconnect with Nature and with one another. He strongly believes that everyone can have green fingers. And that it is never too late, or frivolous, to strive for food quality, purity and self-sufficiency.