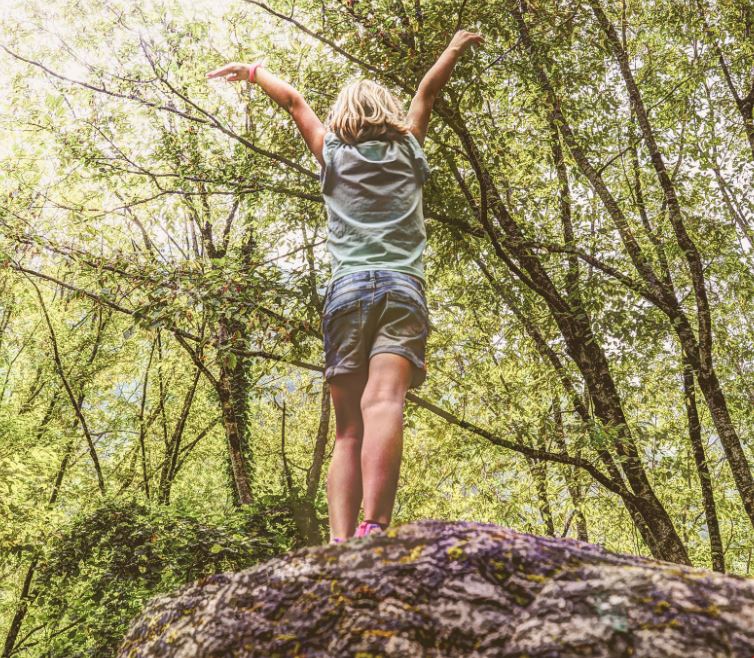 CM1005
Nature School: 3-Day Children's Camp
---
A 3-day camp specially curated to guide our children to rediscover the joys of learning through Nature and creative play. 
This holiday, reward your child with the gift of learning from Mother Nature through a specially curated 3-day Nature-based Camp. The camp is grounded in the pedagogy of Forest School and is jointly curated by Brain Matter and the Centre for Nature Literacy & Enterprise (CNLE) to guide students on a journey of discovery within Nature. Through creative play and inquiry coaching, the multiple outdoor lessons focus on nurturing each child's unique Curiosity, Collaboration aptitude and Self-Confidence.
3-day Programme:
Day 1 (9am – 4pm) – Learn creativity and teamwork @Mount Faber 
Your child will be given an introduction into the fascinating world of Nature @Mount Faber. Forest School Coach Phoebe, who is trained in the UK, will teach participants observation skills and how to work together to more creatively explore and utilise the multiple elements of nature.
Day 2 (9am – 4pm) – Explore edible plants and appreciate diversity in our Parks @Labrador Park
Your child will go deeper into the world of horticulture and embark on a foraging hunt to learn about the many edible species that surround us each day. Under the guidance of Alexius Yeo, who is an urban farmer, nature educator and entrepreneur, participants will grow in the skills of mindfulness, resourcefulness and communal resilience.
Day 3 – Hands-on learning about environmental design through modelling @Hort Park  
Ending off on a high note, Your child will have the opportunity to learn about plants and their importance in good urban design and living. Coach Vic, who is armed with a wealth of experiential learning programmes with mainstream schools, will guide each child to understand how nature blends seamlessly with Singapore's dense cityscape. Working in groups, participants will embark on their own creative modelling project to push the boundaries of conventional design and create their own Nature City using lessons, skills and resources accumulated over the past 3 days.
Details:
Date   : To be confirmed
Time   : 9am – 4pm daily
Meeting Point : Mount Faber and Labrador Park (Harbour Front area)
Cost    : $350/child or $299/child for group sign up (>1). To sign up, please reserve your slot(s) and we will get back to you soon.
Frequently Asked Questions:
What is the minimum age and maximum age of the participants?





The minimum age of the participants for this programme is 6 years old. The maximum age is 12 years old.

What is the coach-to-participant ratio?





To ensure the well-being of the participants, the coach-to-participant ratio is no more than 1:10.





Can I just sign my child up for 1 day or 2 day programme instead?





This programme is specially designed for 3 days to enrich your child with a holistic learning experience. We do not encourage your child to come for just 1 or 2 days.





What do I have to bring for the programme?





Your child will need a water bottle, cap and a fresh set of clothes daily. The fresh set of clothes is meant to change out after each day of learning.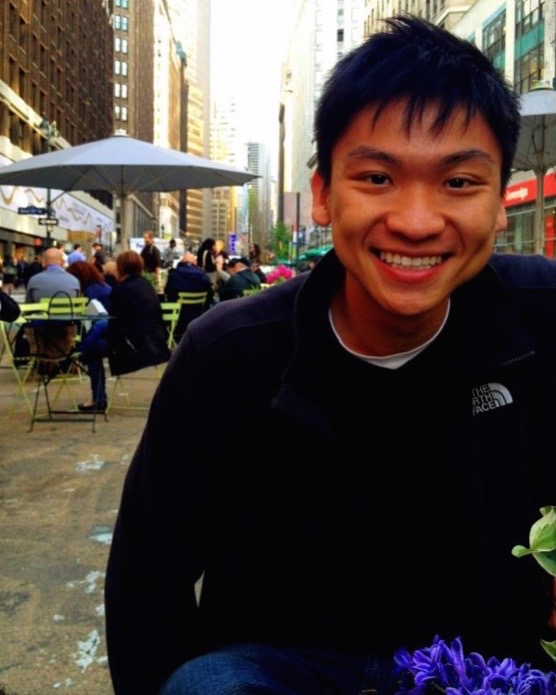 Alexius Yeo
Guided by his childhood passion for nature and garden landscapes, Alexius Yeo graduated from The National University of Singapore and The University of North Carolina with an Honours degree in Geography. He later went on to attain the Permaculture Design Certificate in 2014 from The Permaculture Research Institute.
Alexius began his career with NParks as a Streetscape Manager. After gaining 3 fruitful years of experience and amazing memories, he left NParks and Singapore for the Philippines to work with the poor at the country's first Farm University and Social Enterprise Incubator. There, he quickly fell in love with the joys of farming and landscaping edible gardens that are both beautiful and productive. Returning to Singapore, he worked with local social enterprise, Edible Garden City, to continue to build urban edible landscapes and champion Singapore's grow-your-own-food movement.
Today, he is the Director of Carbon InQ Pte Ltd - a local company that teaches Agriculture-based experiential learning programmes at schools and corporate firms. Furthermore, he is also the founder of Project 33 - a family initiated farming movement that aims to unite neighbourhoods through community farming, cooking, educational activities and the practice of sharing first.
Traveling down an unusual career path as an urban farmer, Alexius is driven by the mission to help fellow urbanites reconnect with Nature and with one another. He strongly believes that everyone can have green fingers. And that it is never too late, or frivolous, to strive for food quality, purity and self-sufficiency.
---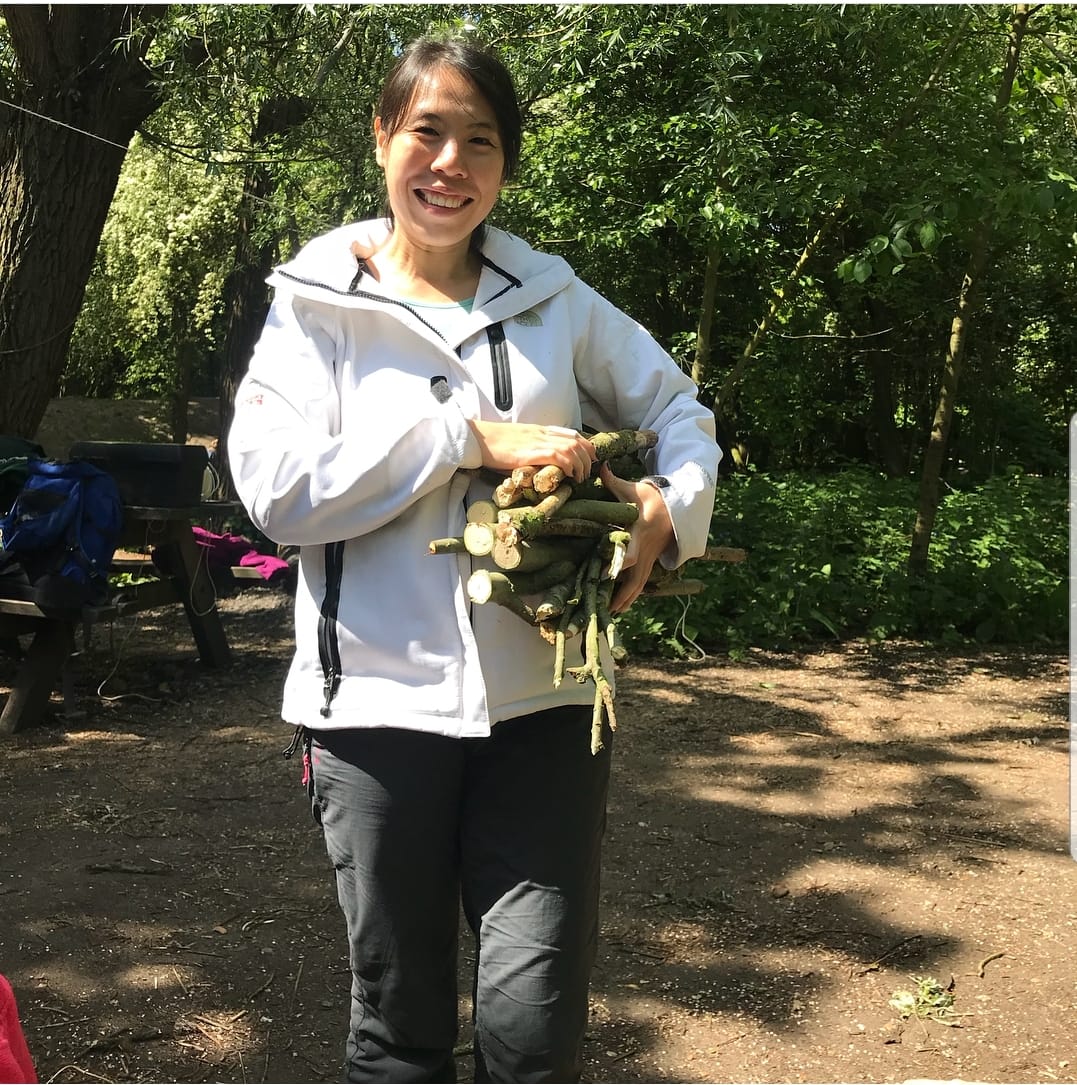 Phoebe Yee
Energized by a strong passion to help people, Phoebe embarked on her teaching journey as young as 15 years old. She started off giving tuition to support her own living expenses and realized that was what she wanted to do.
After her A levels, she received a MOE teaching scholarship and enrolled herself into the Department of Mathematics in NUS. Thereafter, she graduated with a Bachelor of Applied Science and subsequently a PGDE(Secondary) from NIE.
After her teaching bond with MOE, she embarked on a journey to rediscover how she can make a greater difference in the lives of children. That journey led her to start her education center, Brain Matter, in 2011. Brain Matter focuses on personalized guidance for students as Phoebe recognizes that every student has different learning needs, pace and abilities. As the principal of Brain Matter, she believes that apart from academic excellence, education is about character building and experiential learning. Her view and approach towards education and learning have brought about many positive reviews and referrals that have made Brain Matter an oasis for students who need guidance.