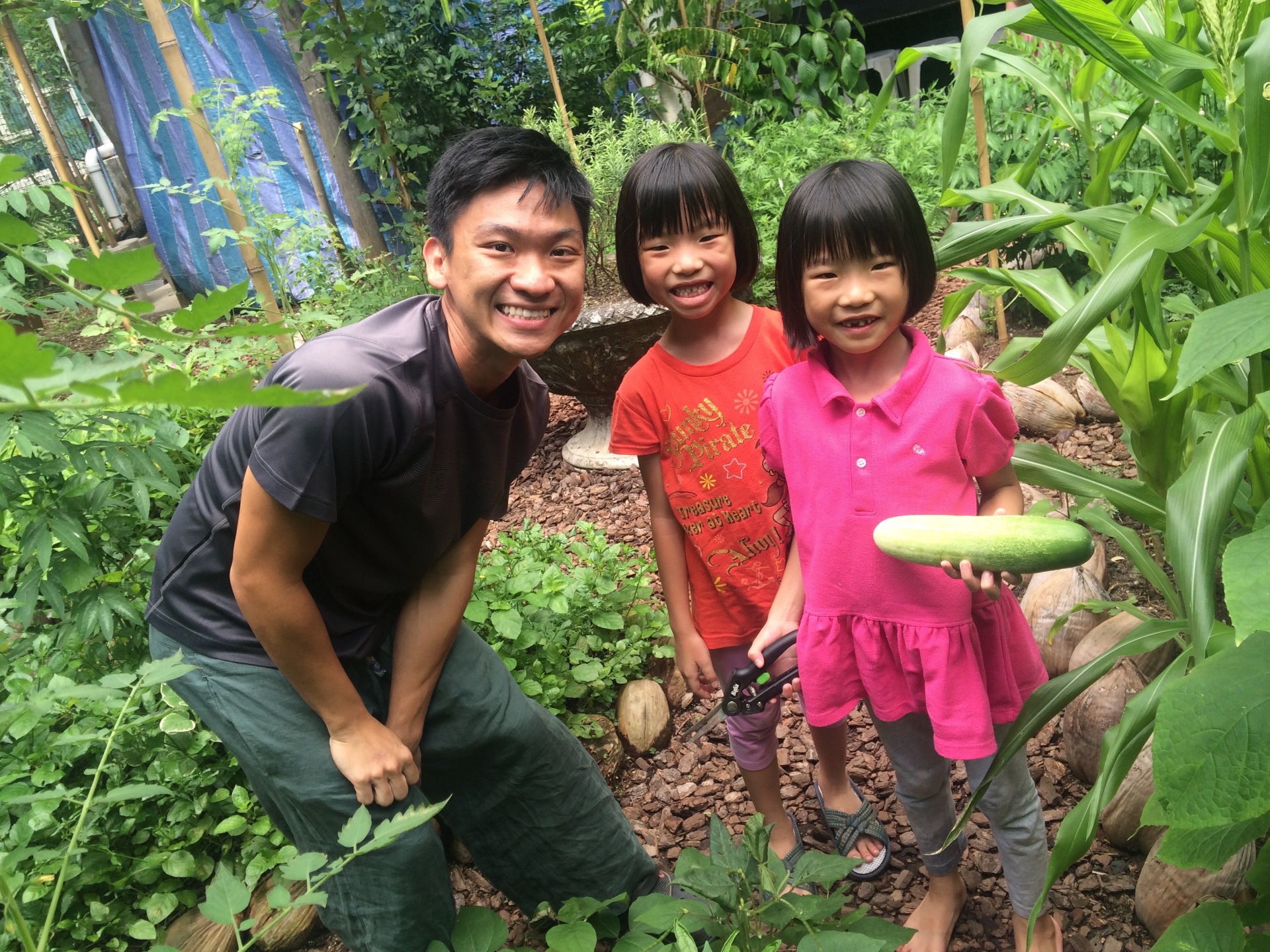 CM1003
Children's Hands-on Workshop: We can be Urban Farmers (Level 1)
Children's Workshop
Popular
---
School Holidays Special - Learning About Microgreens
Two burgeoning education centres, CNLE and Brain Matter, are coming together to bring an exciting new Eco-science programme for children between 6-12 years old. There will be a high-energy treasure hunt in a real local urban farm that will be sure to stimulate all senses while teaching the art of observation and plant identification.
Participants will also learn the techniques required to create and care for their own miniature edible garden that can thrive in small urban spaces like your home window or balcony.
So, come and join us for a meaningful time of bonding and fun as we inspire our next generation of ecologically literate citizens.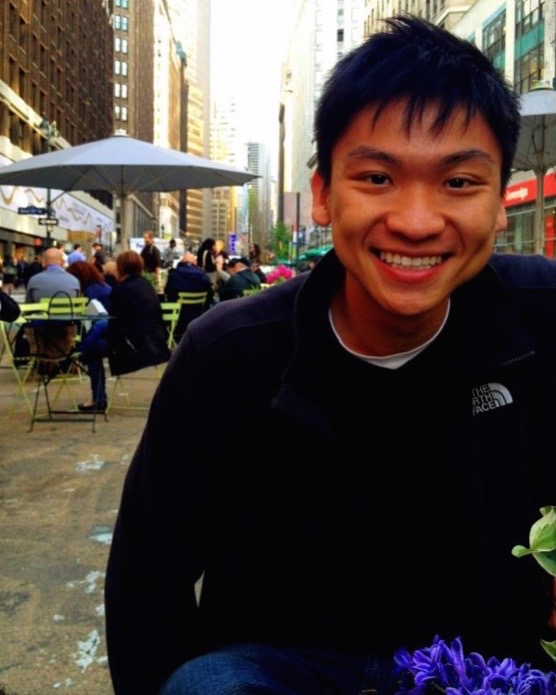 Alexius Yeo
Guided by his childhood passion for nature and garden landscapes, Alexius Yeo graduated from The National University of Singapore and The University of North Carolina with an Honours degree in Geography. He later went on to attain the Permaculture Design Certificate in 2014 from The Permaculture Research Institute.
Alexius began his career with NParks as a Streetscape Manager. After gaining 3 fruitful years of experience and amazing memories, he left NParks and Singapore for the Philippines to work with the poor at the country's first Farm University and Social Enterprise Incubator. There, he quickly fell in love with the joys of farming and landscaping edible gardens that are both beautiful and productive. Returning to Singapore, he worked with local social enterprise, Edible Garden City, to continue to build urban edible landscapes and champion Singapore's grow-your-own-food movement.
Today, he is the Director of Carbon InQ Pte Ltd - a local company that teaches Agriculture-based experiential learning programmes at schools and corporate firms. Furthermore, he is also the founder of Project 33 - a family initiated farming movement that aims to unite neighbourhoods through community farming, cooking, educational activities and the practice of sharing first.
Traveling down an unusual career path as an urban farmer, Alexius is driven by the mission to help fellow urbanites reconnect with Nature and with one another. He strongly believes that everyone can have green fingers. And that it is never too late, or frivolous, to strive for food quality, purity and self-sufficiency.
---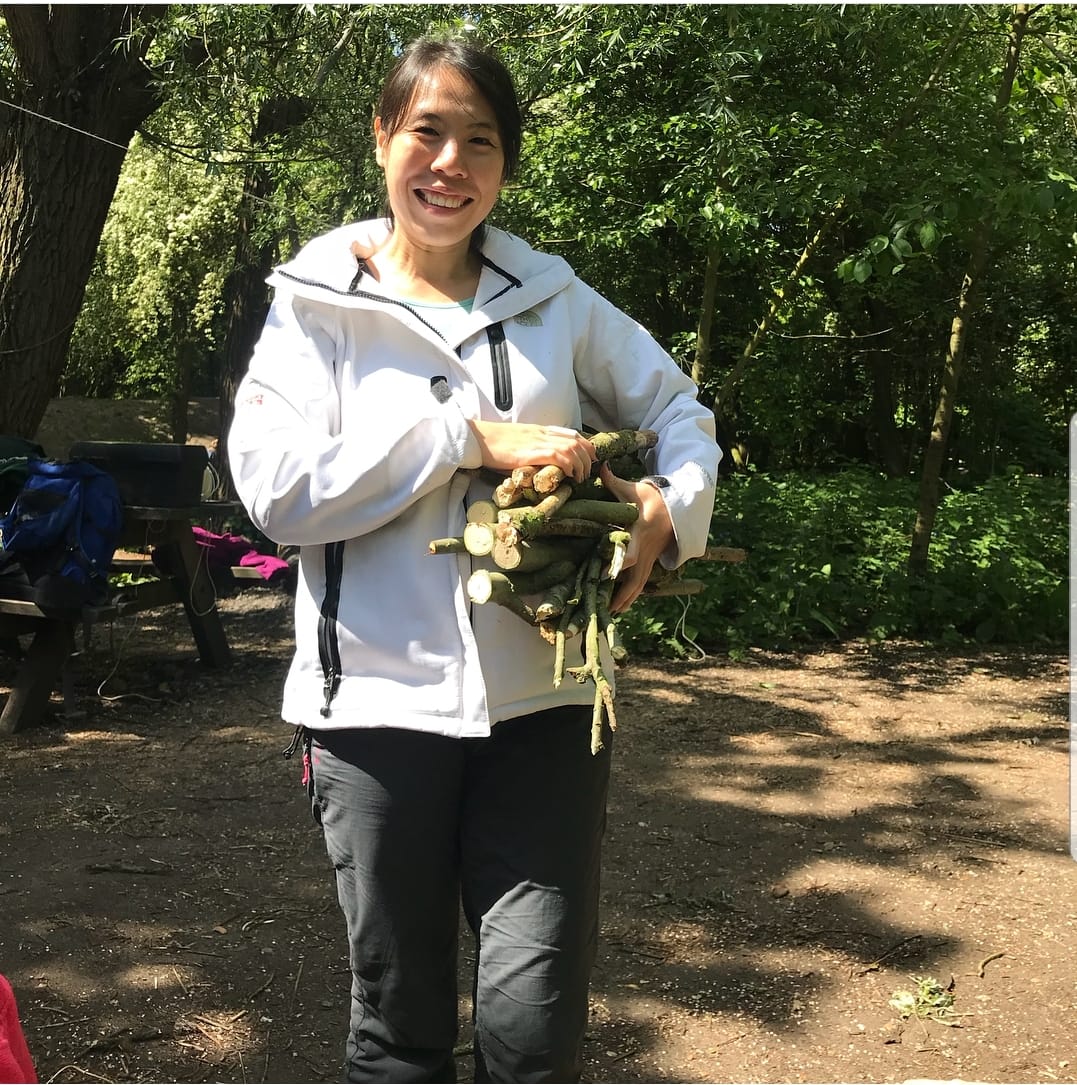 Phoebe Yee
Energized by a strong passion to help people, Phoebe embarked on her teaching journey as young as 15 years old. She started off giving tuition to support her own living expenses and realized that was what she wanted to do.
After her A levels, she received a MOE teaching scholarship and enrolled herself into the Department of Mathematics in NUS. Thereafter, she graduated with a Bachelor of Applied Science and subsequently a PGDE(Secondary) from NIE.
After her teaching bond with MOE, she embarked on a journey to rediscover how she can make a greater difference in the lives of children. That journey led her to start her education center, Brain Matter, in 2011. Brain Matter focuses on personalized guidance for students as Phoebe recognizes that every student has different learning needs, pace and abilities. As the principal of Brain Matter, she believes that apart from academic excellence, education is about character building and experiential learning. Her view and approach towards education and learning have brought about many positive reviews and referrals that have made Brain Matter an oasis for students who need guidance.