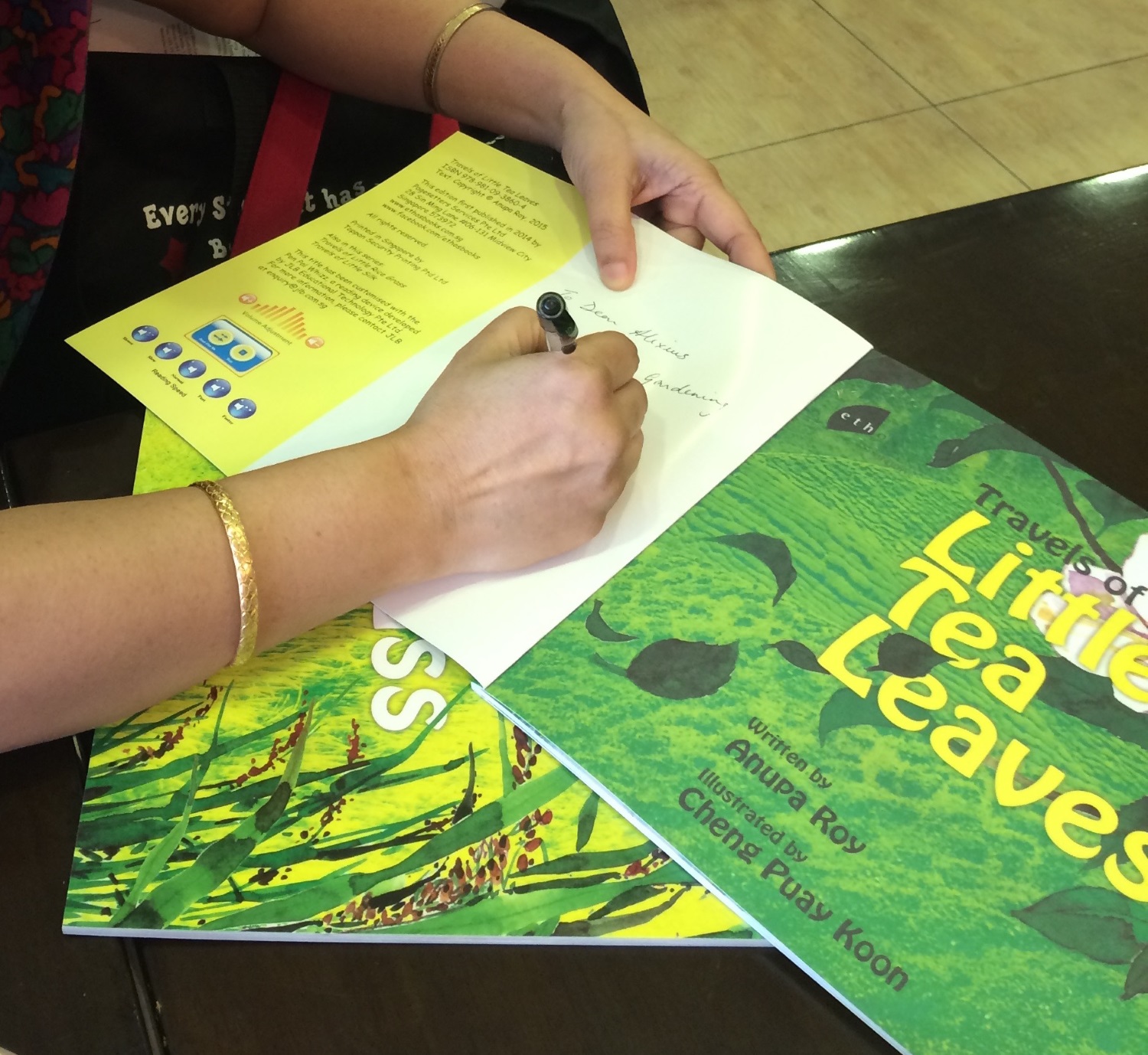 CM1002
Writing Nature's Stories
---
Do you love to walk, trek or just sit in a park?
Do you worry about climate change and deforestation?
Does the daily grind of office and apartment leave you drained?
Do you long to communicate these things and don't know how?
This workshop introduces you to Nature writing to -      
1) Reconnect and rejuvenate with Nature's help
2) Tap your creative potentials through writing
3) Hone your writing skills guided by Nature – the best teacher
4) Write your very own piece of Nature-inspired Writing by the end of the workshop
Awareness of our place and role in Nature is crucial to a healthy life.
It is easy in a city to be overwhelmed overlook the natural world. Psychologists call this -  Nature deficit disorder. 
We can help change climate change!
Global climate change due to human activities is a reality. As resources, climates and places change we need new ways of dealing with it.
Writers are change makers.
Nature writing gives you insight, inspiration and skills to understand Nature and your self. Anupa Roy
Anupa Roy is a local author and technical writer, who brings varied skills to the workshop. Her children's picture books explore our relationship with Nature through age-old Asian foods of rice and tea in a fun form. Her other writings range from architectural narratives of airports to the cultural stories of trees. Her simple, down-to-earth approach will bring out the explorer, the poet and the activist in you.