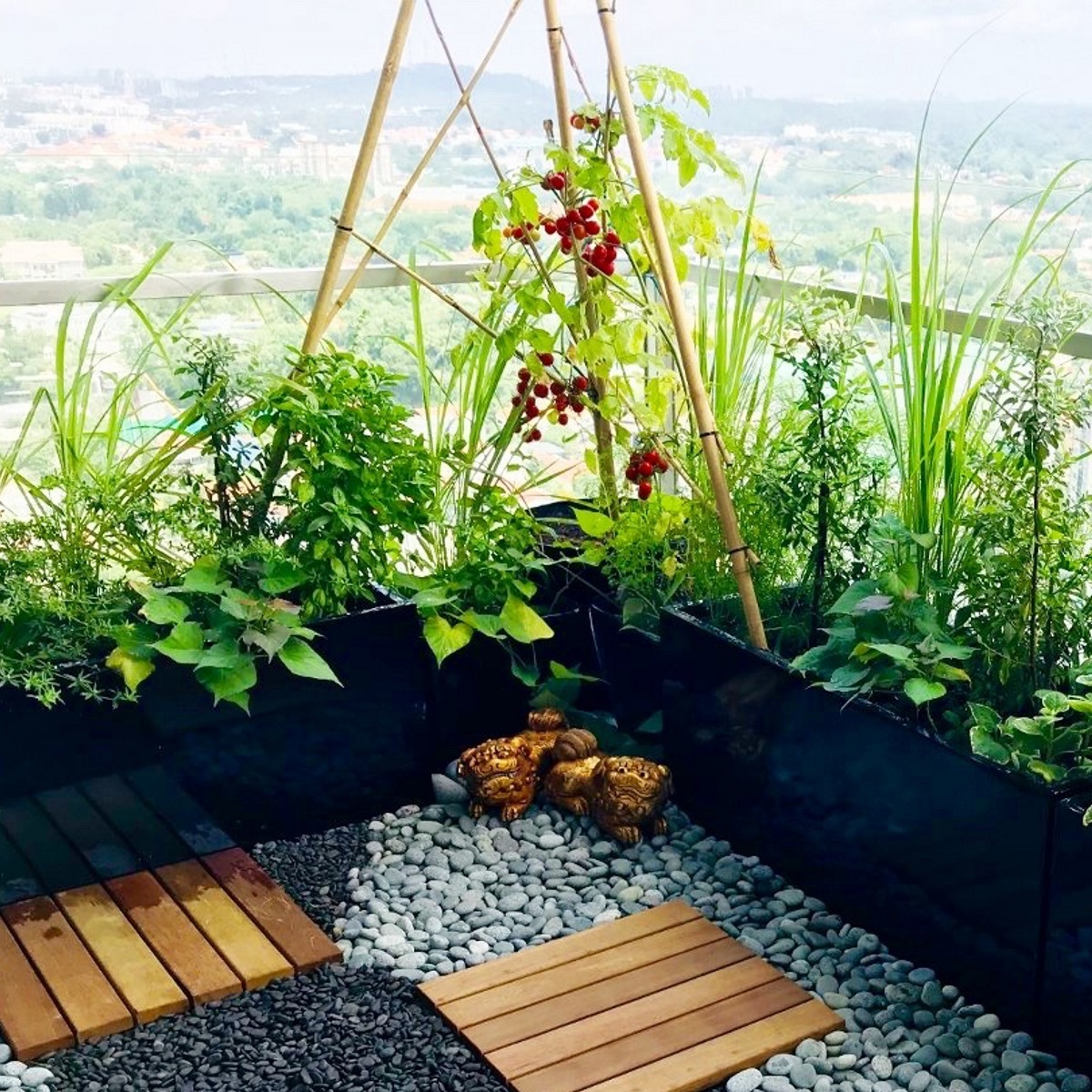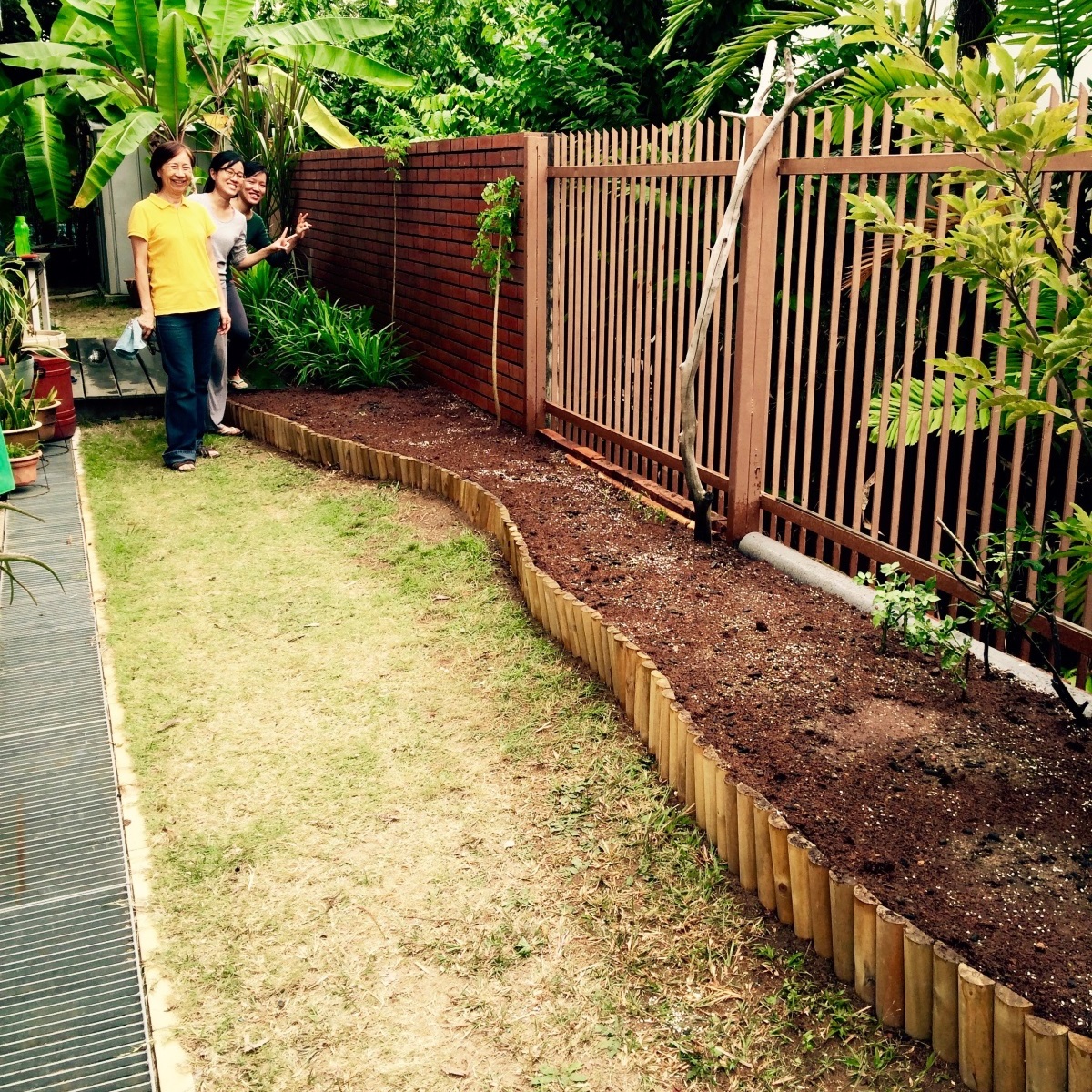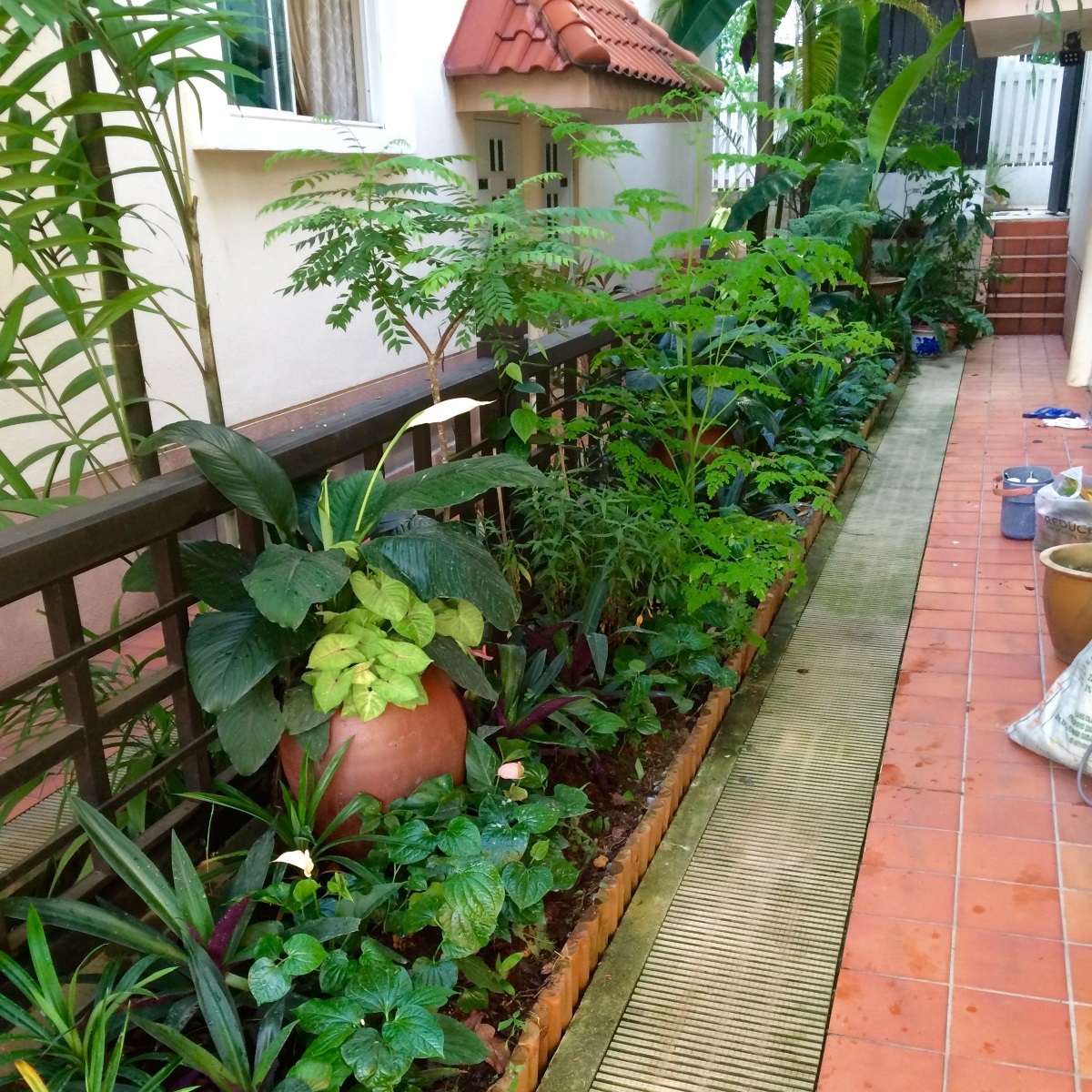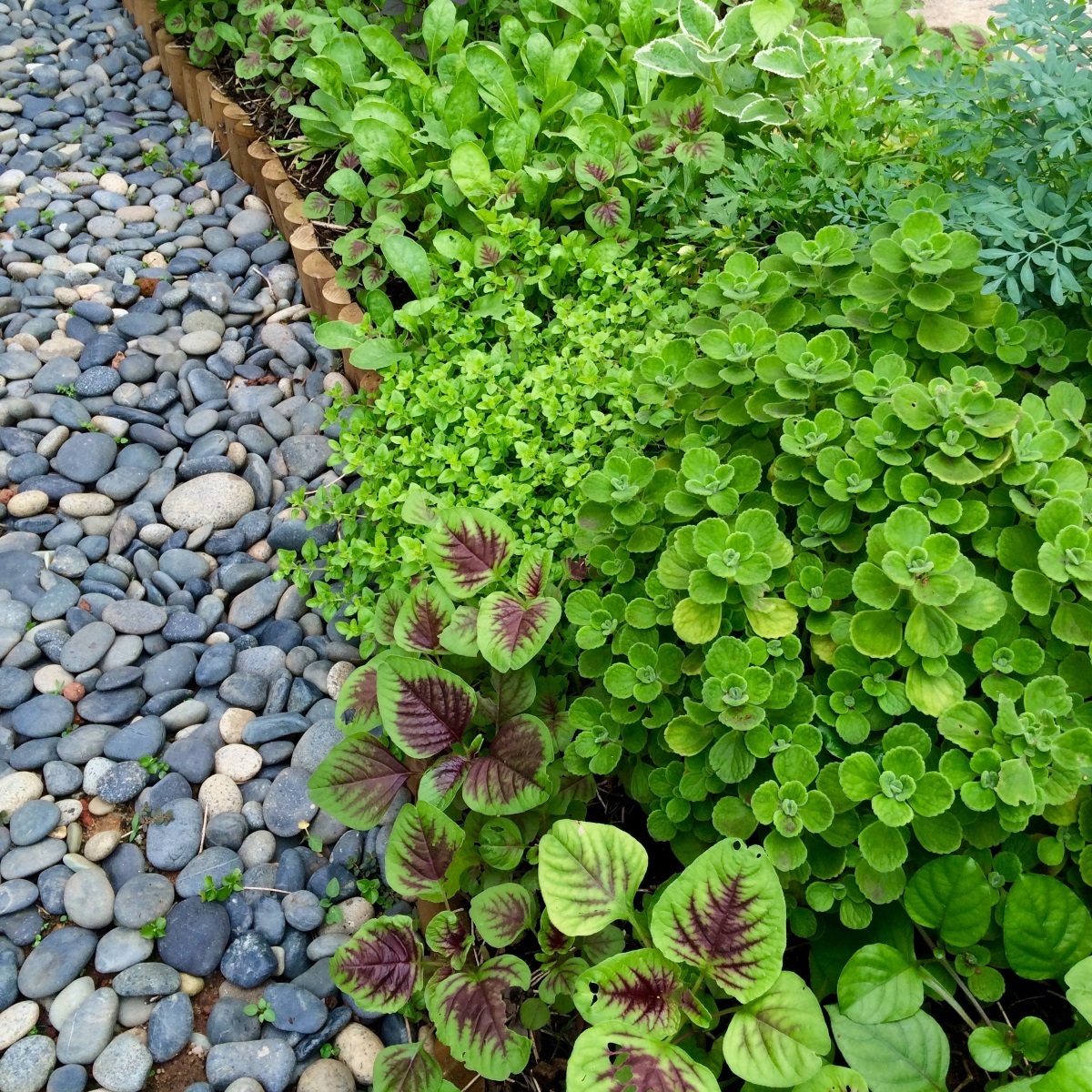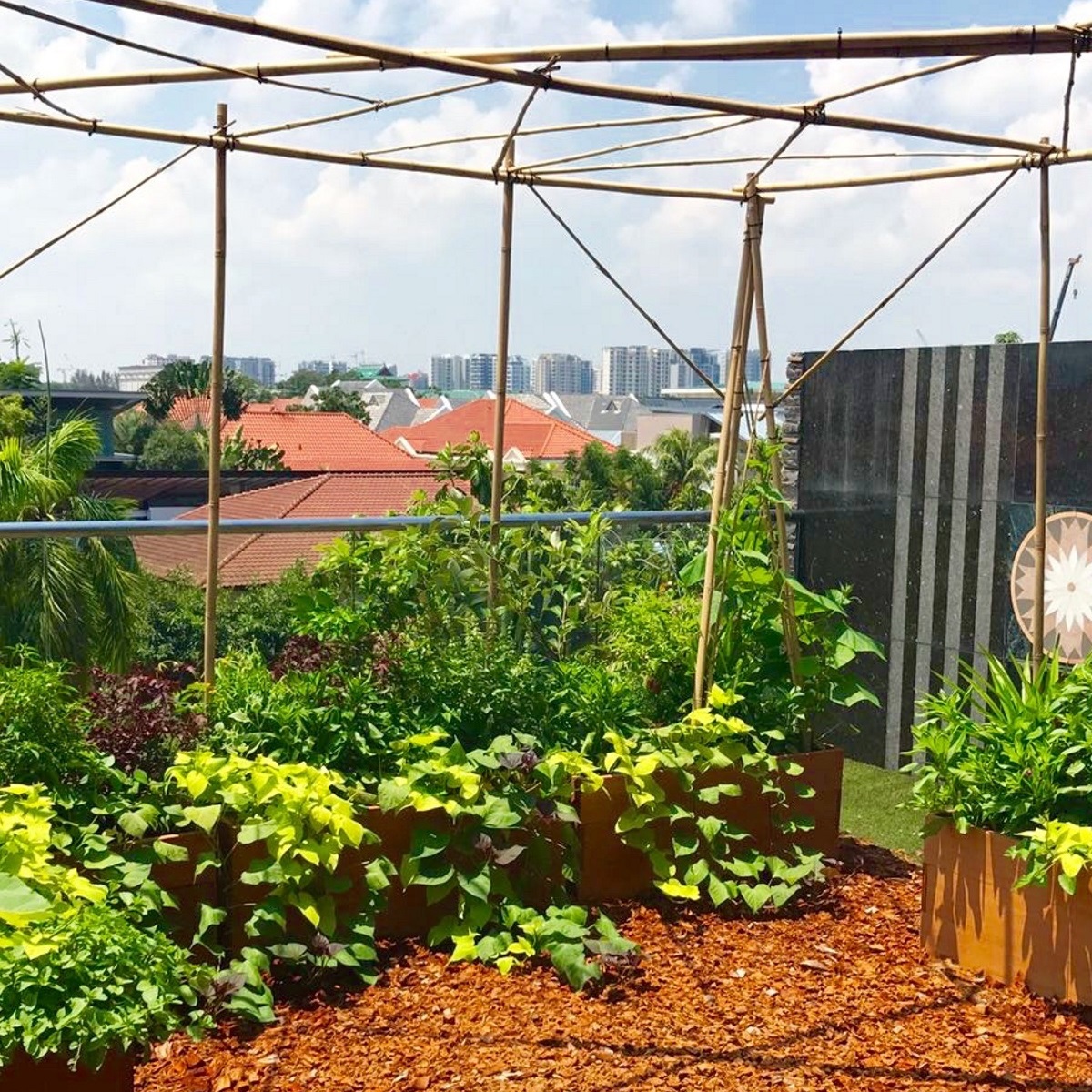 Edible Landscape
We strongly believe that urban gardens are special places that allow people to intimately co-create with Mother Nature. With rapid urbanization, such dynamic spaces will play an even greater role in nourishing people's minds, bodies and the very social fabric of urban life.
If you have a plot that is sitting idle and you would love to see it become a meaningful place for your family or community, we invite you to contact us at [email protected] to inquire about our edible landscaping service. We would be happy to guide you through the following 4 steps to help you achieve your desired edible garden:
Site Analysis & Design Proposal
This involves gaining an acute understanding of the many unique site conditions before designing a landscape plan and strategy that is bespoke, practical and effective.
Farm Build & Soil Amendment
Here, we proceed to build the farm for you according to the proposed design, focusing on utilizing our in-house techniques of soil amendment. Using only organic and natural methods, you'll be amazed to see how fast and easy edible plants can grow once we give them the right nutrition and care.
Eco-System Stabilization & Training
Once we have completed the landscape, the local eco-system will take about a month to mature and stabilize to achieve long term success. We utilize this maturing period to guide our clients on developing their basic green fingers in the areas of propagation, pruning and pest control.
Maintenance & Training
We provide maintenance services as required, distinguishing our follow up services by incorporating gradual and in-depth training to help home owners/project leaders quickly overcome the steep learning curve.