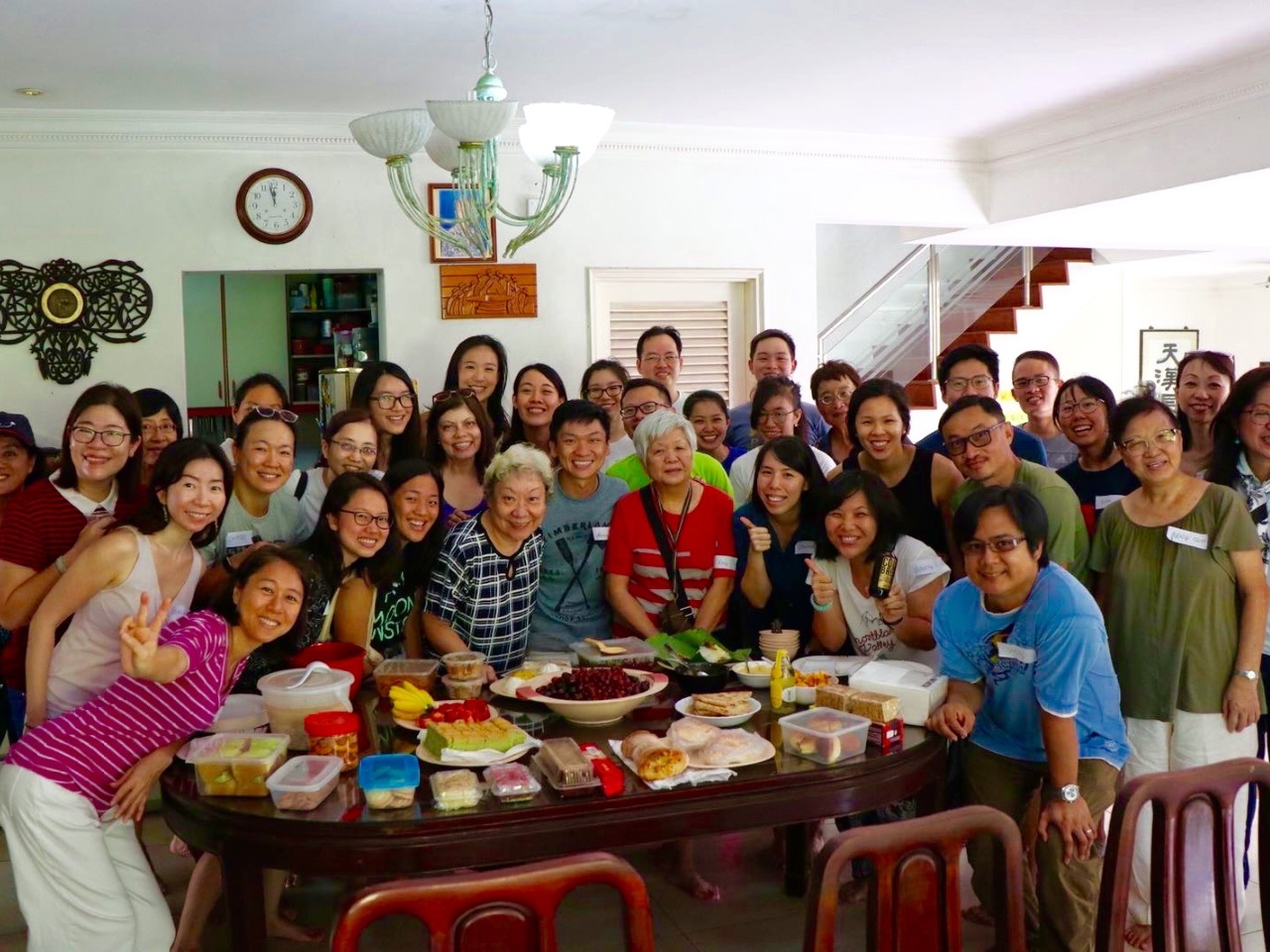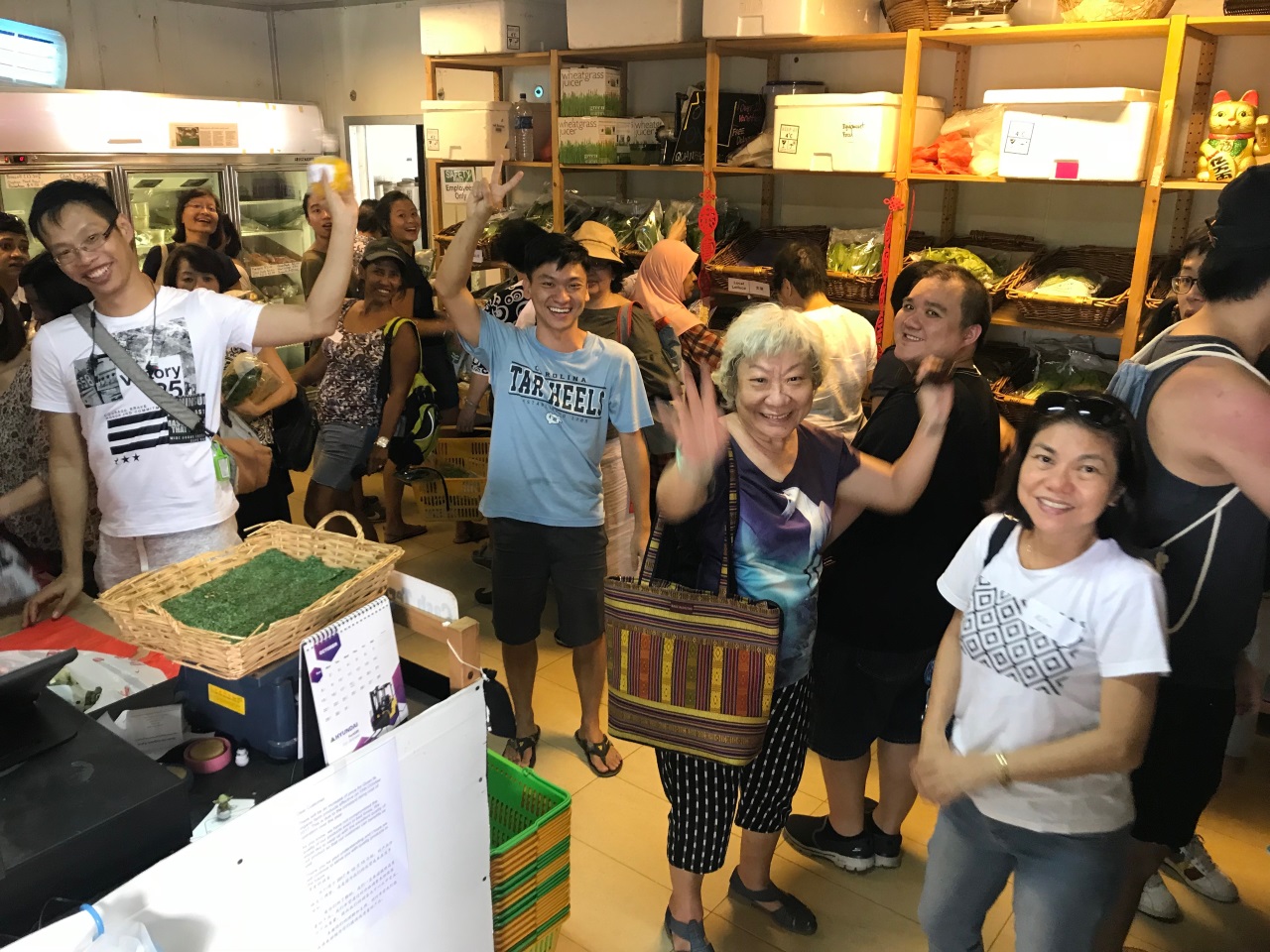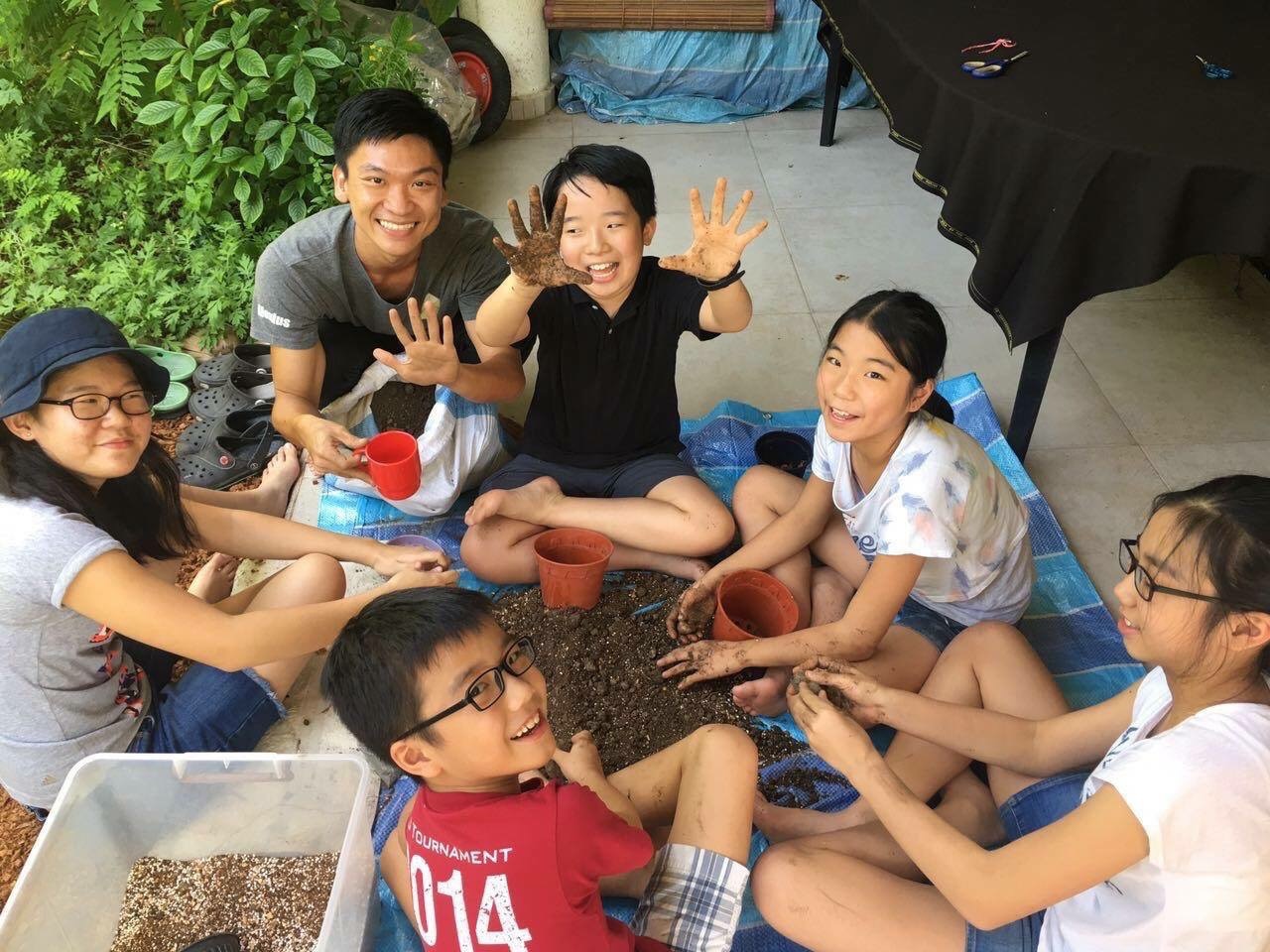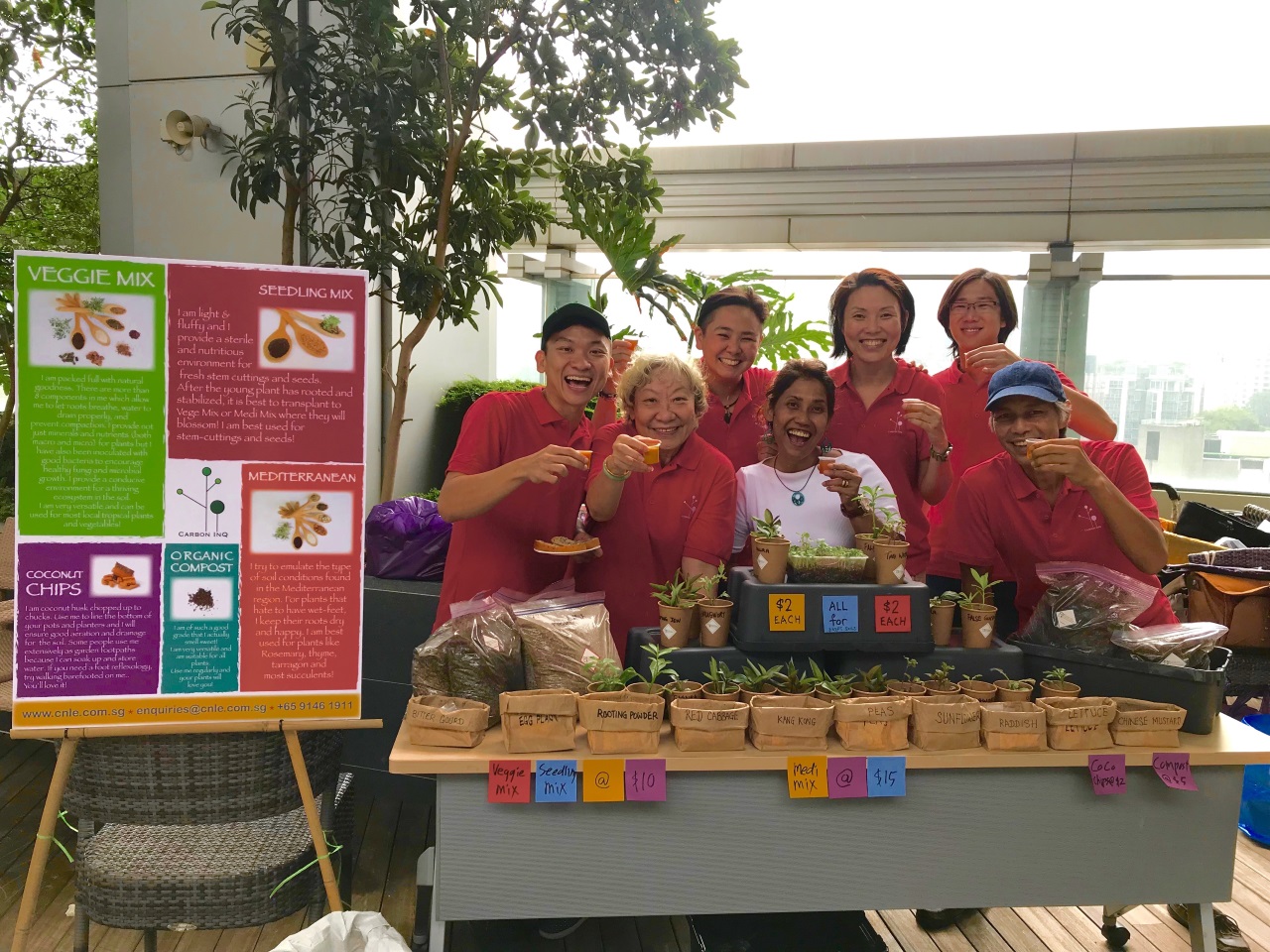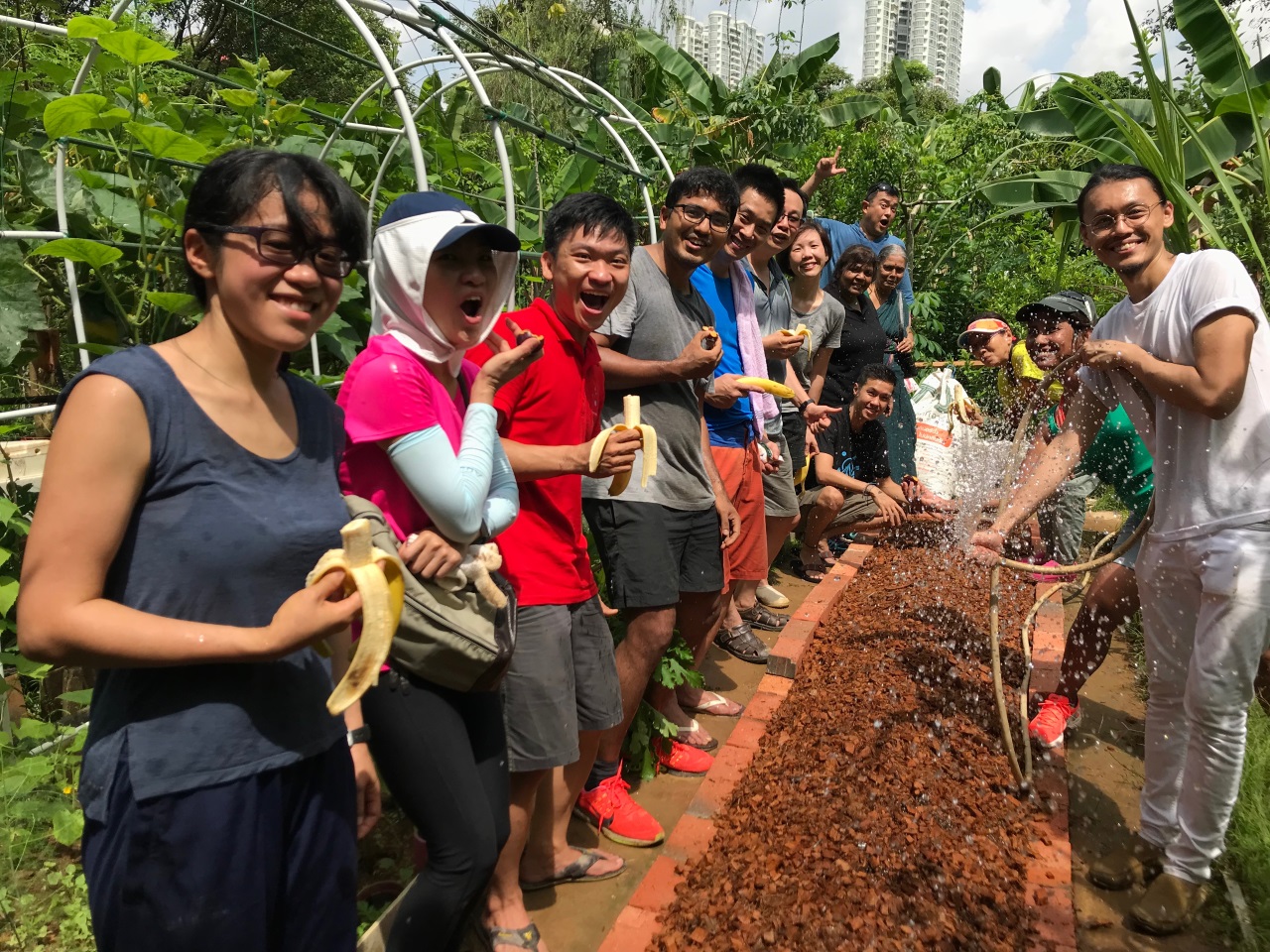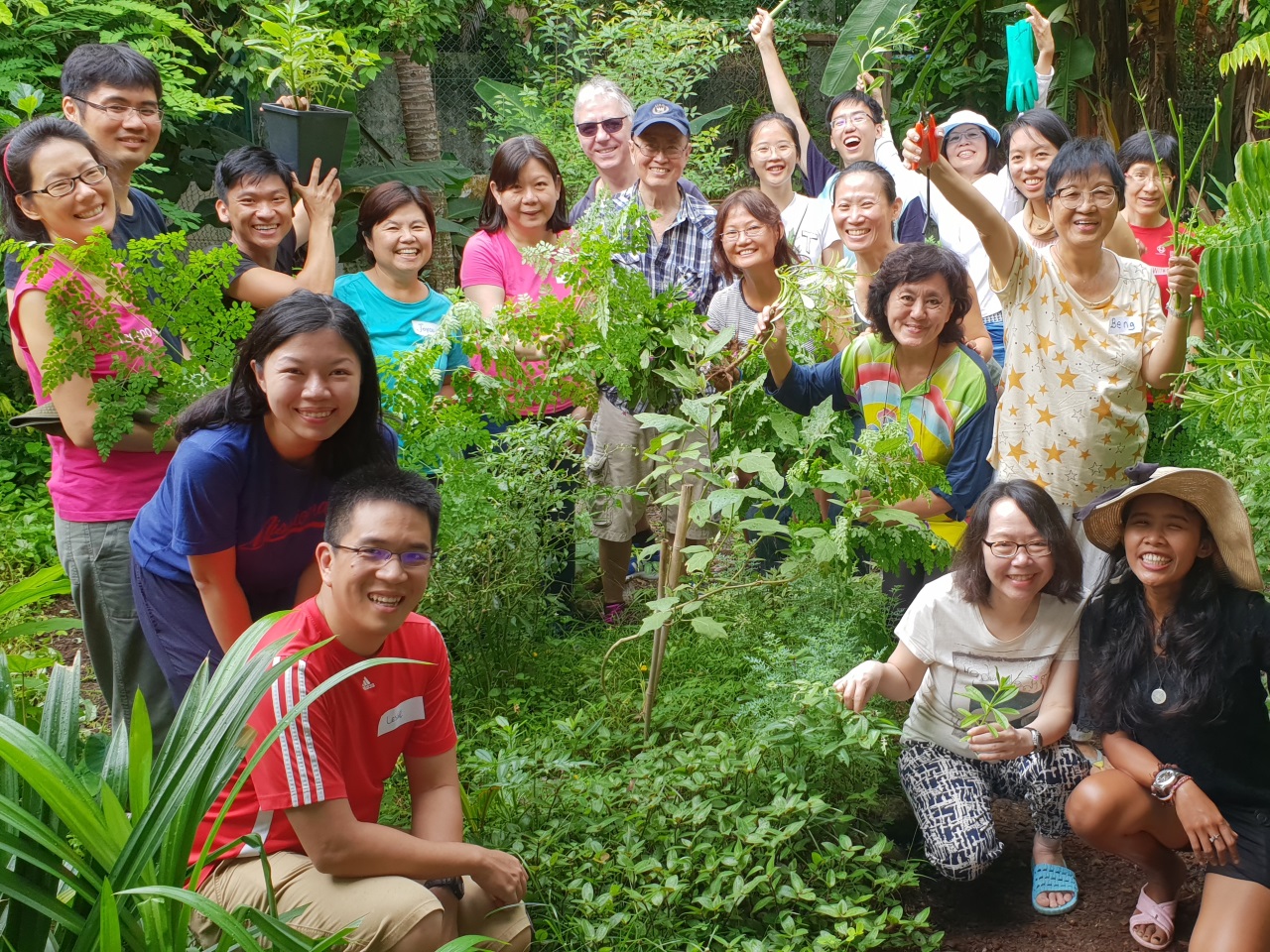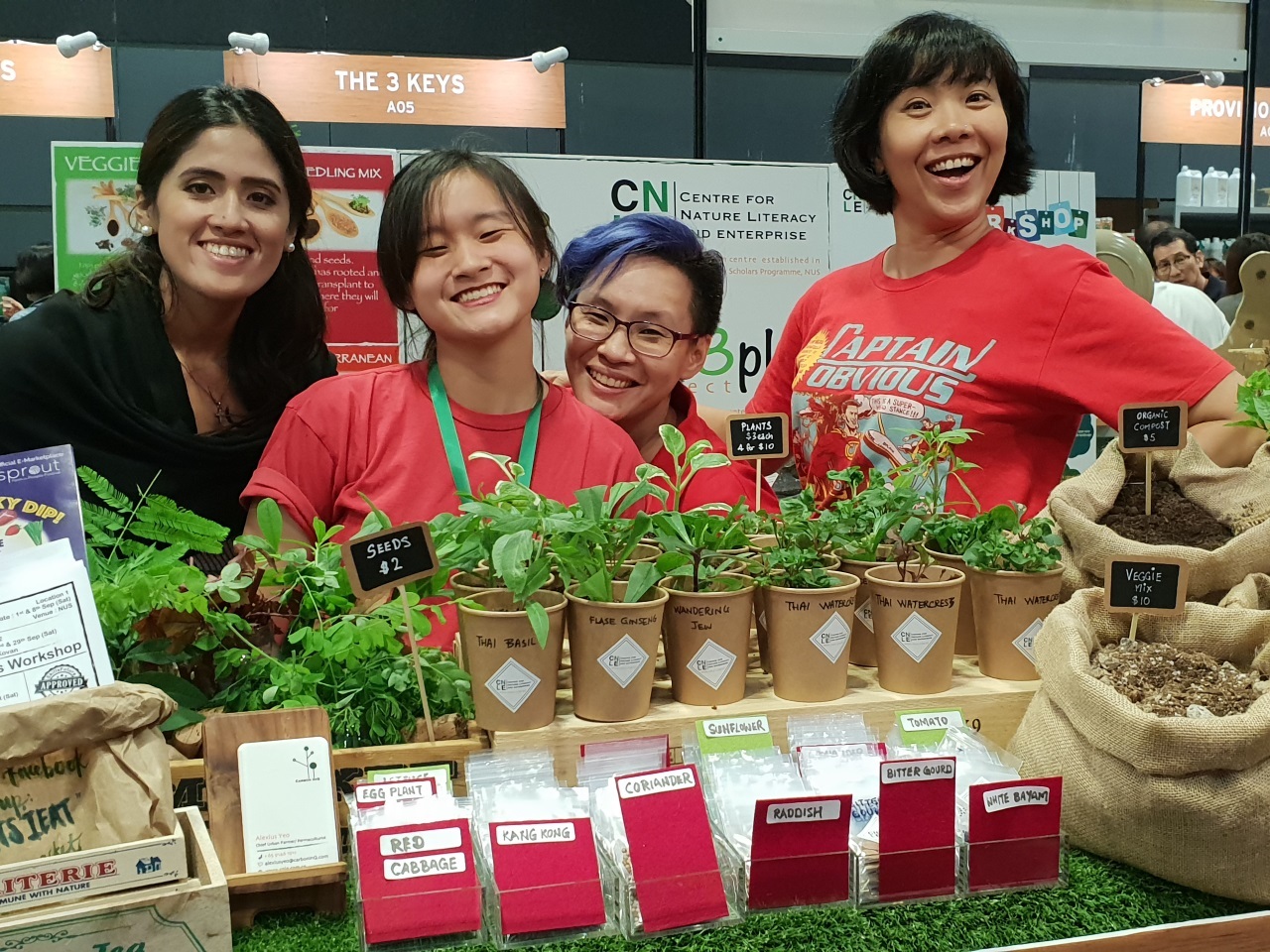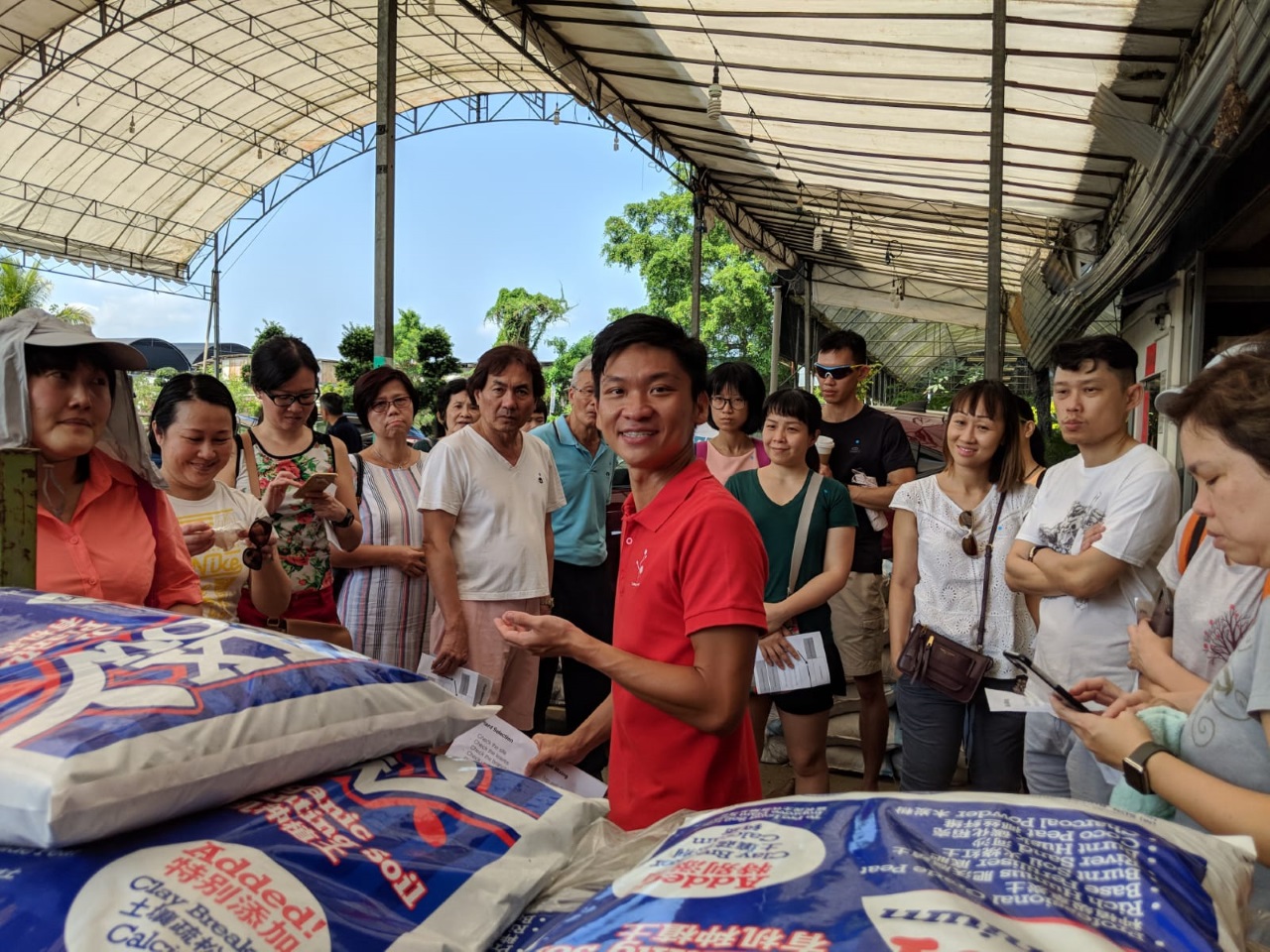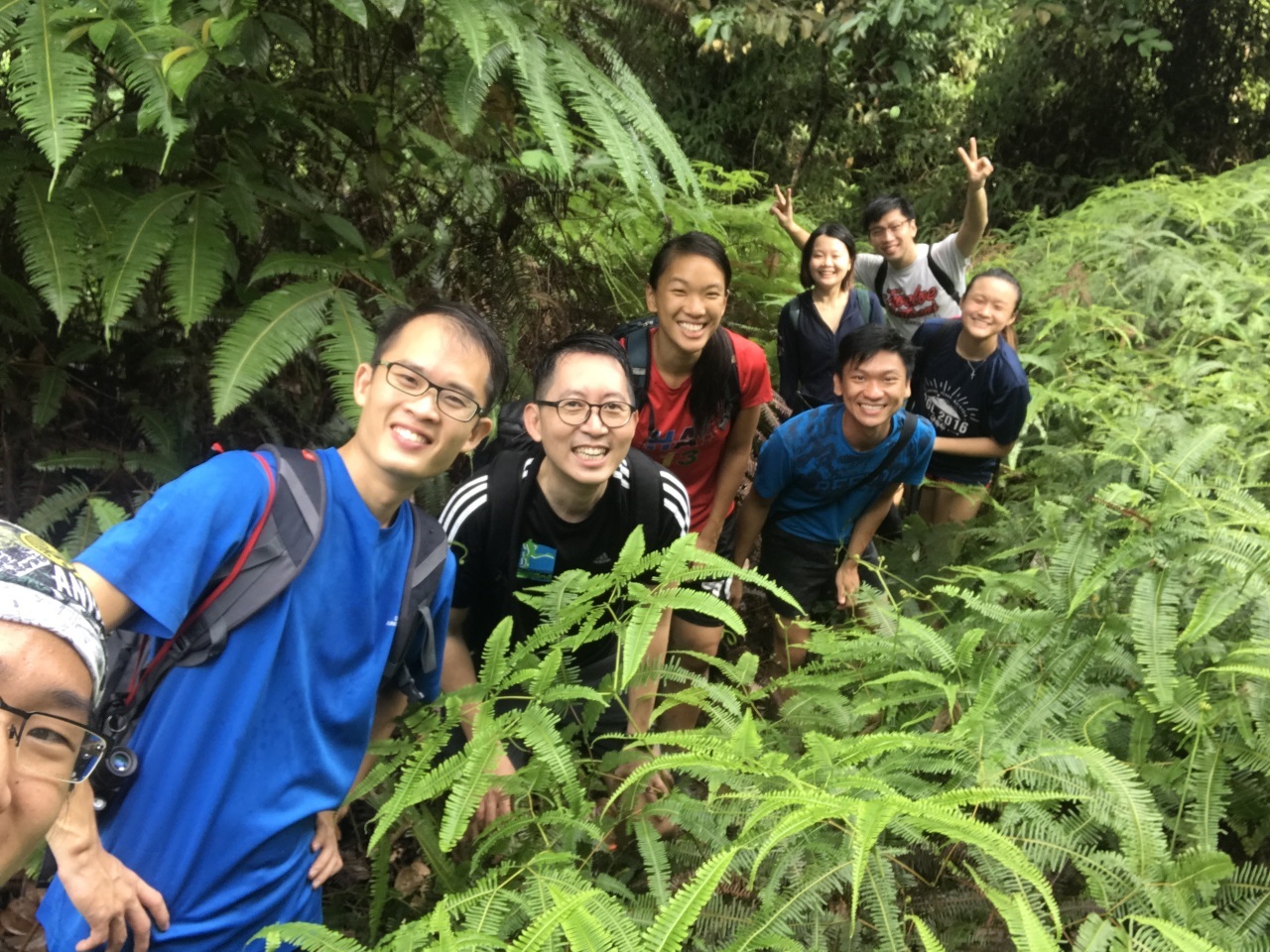 Project 33
We began as a small family attempt in 2014 to try and re-ignite the communal spirit along a single neighbourhood's street. The project started with a humble search for a simple way to unite individuals effectively regardless of languages, race, culture, age and income levels. It was not long before we found the answer - food. Throughout history, food has always served as the foundation for community life and it possesses a unique ability to unite people across social structures by the simple fact that everyone needs to eat.
Through the planning of various activities that made food the common language, together with the spirit of "dare to give first", the community of Project 33 quickly gained traction and grew into a nation-wide community consisting of over 3,000 members from all walks of life.
Our hope is for Project 33 to become an exemplary home-grown community that would continue to inspire positive change in Singapore's social, economic and environmental landscape. That it will be a community that finds joy in the simple and yet incremental changes that help form better, and kindlier, ways of living in cities.
Volunteer with Us and Learn
Having built many home and school farms across Singapore, we have a wealth of practical knowledge that we are excited to share with the community. If you learn best by doing, then join us at one of our community farming sessions where we will be teaching a horticulture topic and then practicing it. Let's get serious about learning how to grow our own food as a community and serve the wider society at the same time.
Get Answers, Advice & A Community of Learners
Do you have questions about your dying plants and need urgent help? Or maybe you are frustrated that the internet does not have the strategies or information that is relevant to tropical and urban Singapore? If so, wait no more and get the advice you need by joining our Facebook group "Plants I Eat" now. Powered by our members from the Project 33 community, the spirit of this platform is all about learning and growing together - every question you ask will help someone else learn too!
Get Real Life Farm Build Experience
The secret of change is to focus all of your energy, not on fighting the old, but on building the new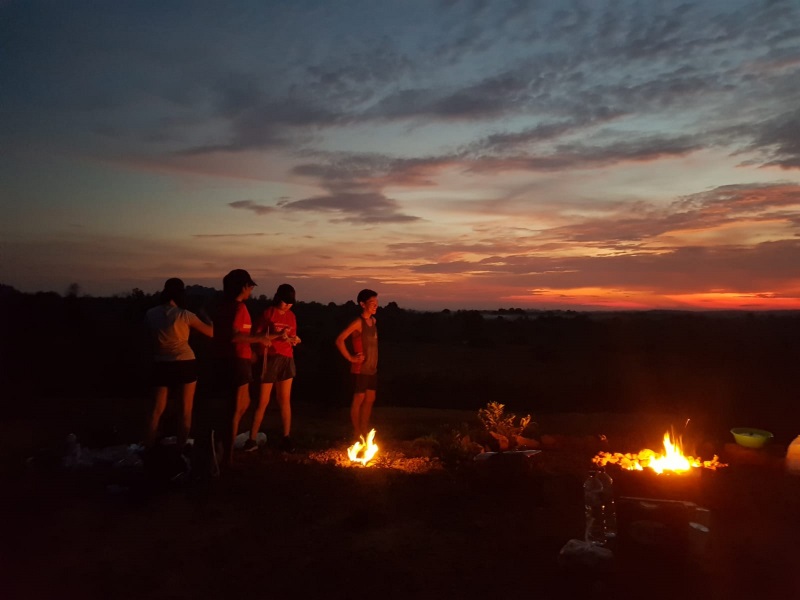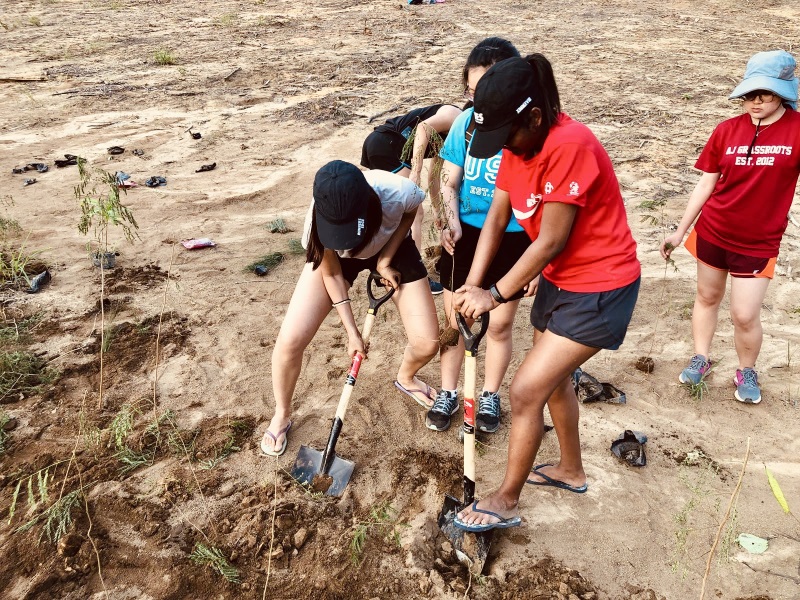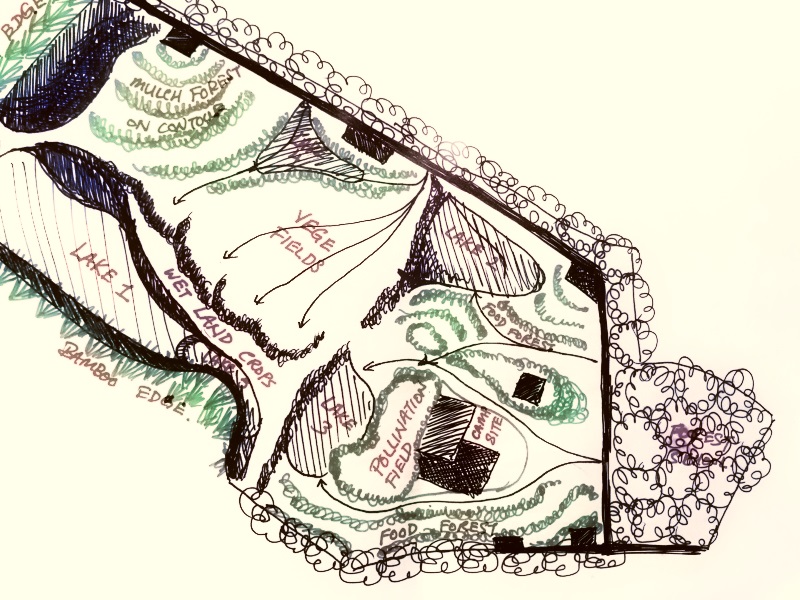 Situated on 2 hectares of cleared forest and nestled just 5 minutes away from Bintan's luxurious Lagoi Beach Resorts, CNLE (Bintan) is poised to serve as a leading Permaculture and Outdoor Learning Centre for the region. The site is a natural basin gifted with 4 connecting hills that wrap beautifully around a valley – a dynamic geography that provides many unique opportunities to learn how to design and live sustainably. Our hope is that through the collective effort of a creative and like-minded community, this barren land will be reforested with fruit trees, the dry gullies will flow with clean water, knowledge about sustainable design will be refined and our children will once again have the space to fall in love with Nature.
~ Be part of this transformation journey ~
Enrich
your learning by finding out the Why's and How's!
Enhance
your practical experience by attending our specially crafted curriculum: